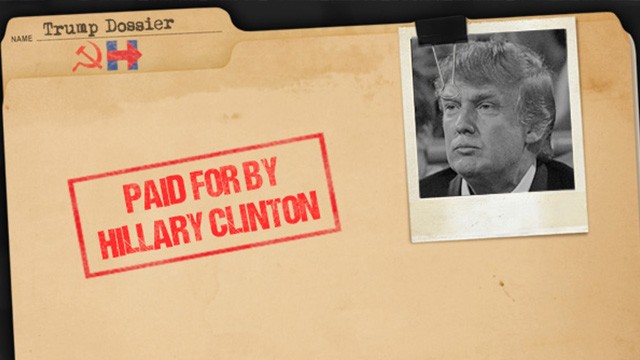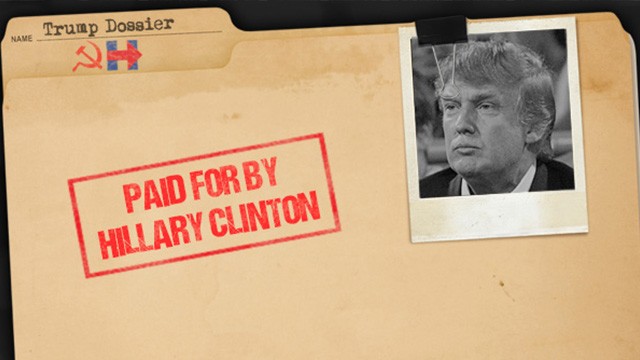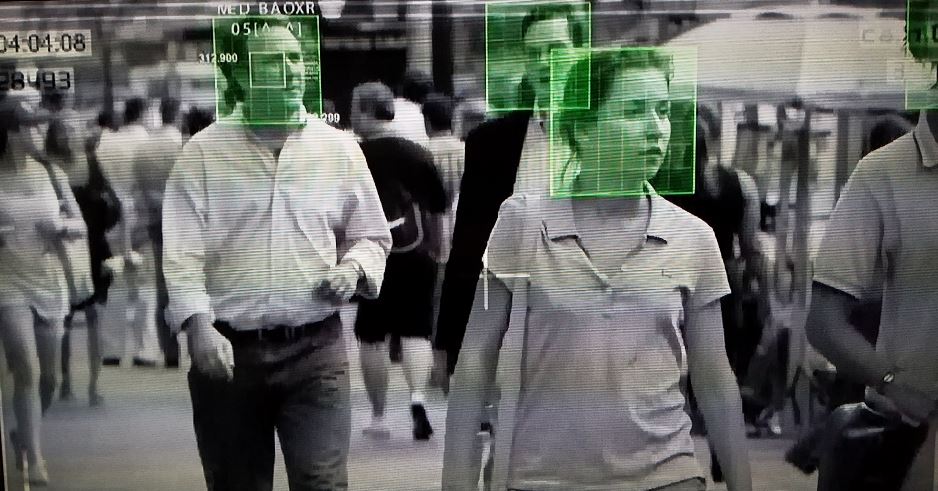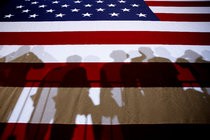 Who allowed FISA surveillance abuse? New attorney general must find out
BY: FRANCEY HAKES, OPINION CONTRIBUTOR, The Hill
When I worked at the Office of Intelligence Policy and Review at the Department of Justice (DOJ), the procedure for obtaining a Foreign Intelligence Surveillance Act (FISA) warrant was an object lesson in checks and balances. Given the near-daily revelations about the underpinnings of the various investigations into President Trump and his inner circle, those checks and balances weren't just ignored — they were thrown permanently out the window in the name of securing his election defeat or later removal from office.
We are privileged to live in a country where the rule of law and our tradition of professional law enforcement protect us from the kind of corruption rife in many other countries. But the conduct of the FBI and the Department of Justice in opening multiple investigations into President Trump and his inner circle calls that professionalism into question in a way that should concern us all, regardless of our political leanings.
In 1975, the Church Committee was formed by Congress to investigate whether the intelligence community was using its various surveillance technologies to target political enemies. Three major agencies — National Security Agency (NSA), CIA, and FBI — were all found to be illegally targeting Americans such as Martin Luther King Jr. and Muhammad Ali without court supervision, permission or warrants as required by the Constitution. In response to this shocking finding, Congress in 1978 passed the Foreign Intelligence Surveillance Act, which was designed to impose strict controls on the use of clandestine surveillance tools against Americans to ensure they were never again used for political purposes.
There were strict guidelines and procedures in place for obtaining a FISA surveillance warrant when I was on special detail to the Office of Intelligence Policy and Review inside the Department of Justice in 2004 and 2005. Before the FBI brought an application to me as the department attorney who would swear to it and present it to the FISA Court, the application went through a series of reviews inside the FBI. These reviews are designed to ensure that a neutral person agrees there is sufficient evidence that the target of the warrant is an agent of a foreign power engaging in espionage or terrorism.
Generally, these warrants are never intended for use in criminal courts. They largely are used to gather intelligence that will aid in protecting national security. They also mostly are used to target foreign nationals in this country. If the target is a U.S. person, the department attorney must establish in the application for a warrant that the person is acting as the agent of a foreign power and, additionally, that he or she likely engaged in conduct that violates U.S. criminal statutes. As with criminal warrants, the factual assertions made to support the allegation that the target is an agent of a foreign power engaged in possible criminal activity must be reliable. That is, a bare assertion is not enough; it must be supported by reliable information and evidence.
Once the review is complete at the FBI, the agent presents the application to a department attorney for review and submission to the FISA Court. At this stage, the attorney must verify every paragraph of the application. This is done in consultation with the agent. I was trained to ask the agent how he or she knew each "fact" asserted in every paragraph. Importantly, I would be swearing to the application's accuracy before the court, so I had a critical incentive to ensure the facts were accurately portrayed. My license, my reputation were on the line.
But, I had to rely upon the representation of the agent, and the FBI, CIA or NSA, to give me accurate information. I certainly couldn't go out and verify the assertions myself. Once I was confident that each paragraph was accurate, and that the requirements of the statute were met, that application then went through several more people above me, supervisors who also were professional DOJ career attorneys, before it reached the final level of approval by the deputy attorney general. Only then, after purportedly neutral review inside the FBI and DOJ, would a FISA application be submitted to the court for approval.
We now know that the unverified allegations in the so-called Steele dossier were asserted as reliable facts in the original FISA warrant and three renewals against former Trump campaign volunteer adviser Carter Page. Former FBI director James Comey admitted as much in testimony long after the FISA warrant was issued. How could this happen? That is what the new attorney general must find out.
How could all the controls in place to protect Americans from clandestine surveillance fail so miserably? It is important to note that many more Americans beyond Carter Page likely were surveilled by the FBI. Every person with whom Page communicated had their emails or text messages captured and reviewed, potentially going back years.
The Obama administration was unveiling the names of Americans captured in FISA surveillance at record rates. This spider web of captures and potential invasion of privacy is exactly why it is so serious to utilize clandestine surveillance tools against Americans. And, it is why there are so many steps required to surveil Americans using those tools. Regular criminal warrants against criminal suspects have disclosure requirements so targets eventually know they have been surveilled. In contrast, clandestine surveillance may go undisclosed forever. So, many Americans may never know — and likely don't to this day in the case of those with whom Page communicated — that they have been surveilled by government agents.

Why do we care that Page and many other Americans had their emails or other messages intercepted and reviewed based upon unverified allegations? If you think President Trump and his associates are dangerous, evil, stupid, or unqualified, then you might not care. The ends justify the means to you. But what if this supposedly dangerous, evil, stupid, unqualified president uses those same failures to his advantage and against his own enemies?
The new attorney general must investigate how this happened by tracing each person in the chain of the Page FISA warrants. Each must be asked about the factual assertions made under oath.  Someone is accountable. Someone inside the Justice Department must answer for the abuse of our surveillance assets and sworn misrepresentations to the FISA Court. If they don't, it will happen again. And again.

Francey Hakes was a prosecutor for 16 years and now consults on national security and the protection of children. As a former assistant U.S. attorney, she appeared before the Foreign Intelligence Surveillance Court, presenting applications for counterterrorism and counterespionage warrants on a special detail to the Department of Justice Office of Intelligence Policy and Review. She served as the first National Coordinator for Child Exploitation Prevention and Interdiction from January 2010 to March 2012. Follow her on Twitter @FranceyHakes.


https://thehill.com/opinion/white-house/425913-who-allowed-fisa-surveillance-abuse-new-attorney-general-must-find-out