Stand Up America US Foundation
The Stand Up America US Project (SUA) was founded in 2005 by MG Paul E. Vallely, US Army (Ret), as a a public policy research organization formed (and existing) for the purpose of promoting discussion of the principles found in the United States Constitution and Declaration of Independence and application of these principles to present public policy issues.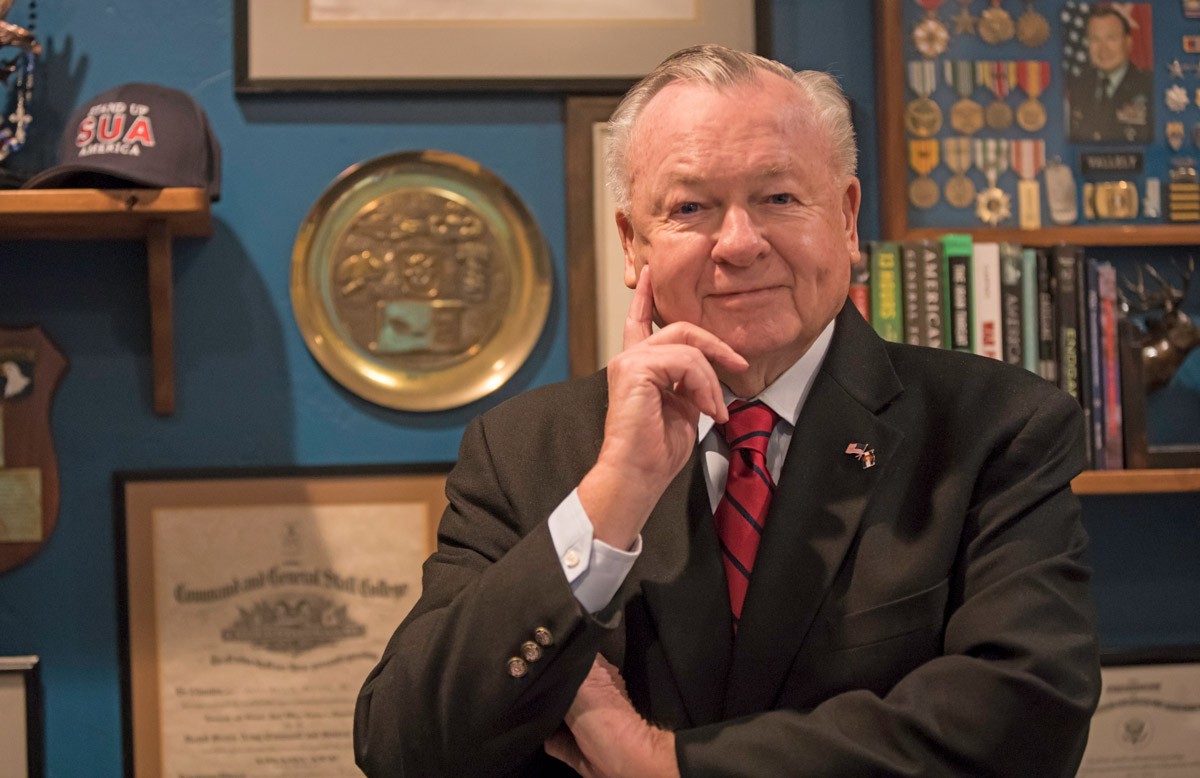 Please click button above to donate and support:
Stand Up America US Foundation
If you wish to donate to our fund by sending a check, please mail your donation to:
S.U.A.
Stand Up America US Foundation
PO Box 1596
Bigfork, MT 59911
Thank you for Supporting Our Troops — God Bless.We are a 501 C (4) not for profit, non partisan organization.