Just too good not to share... https://www.youtube.com/watch?v=nD_N52VpTCM&ab_channel=TheSingingTrump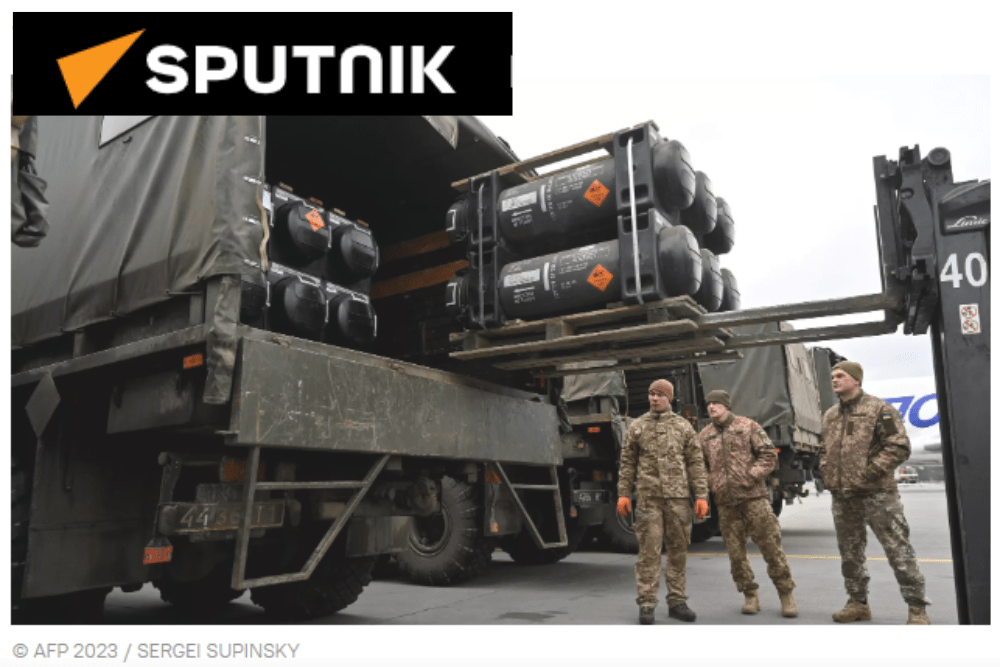 By Andrei Dergalin Sputnik International Republished by permission Having funneled billions of dollars' worth of supplies to Ukraine, probably one of the most corrupt countries in Europe, the United States government suddenly had an idea to look into exactly how this...
In this edition of the Insider Insight show, Dr. Dave sits down with long time guest and friend Maj. Gen Paul Vallely to discuss the existential threat to the us from within its own borders. They discuss culture war, election 2024 and much more. For additional great...
General Thomas McInerny and General Paul Vallely join Take FiVe for this September 7th broadcast. https://subsplash.com/hisgloryme/programs/mi/+xc784nd
Click image below or hyperlink to view this very important broadcast https://clouthub.com/v/c8f6e703-9978-4eeb-9db0-7397441050c9