*Due to supply line and printing slowdowns, the Bible will be shipped at the end of October. Will let you know if the shipment day changes. Lee Greenwood's group apologizes for the delays.

God Bless the USA Bible: The Limited Edition
Inspired by Lee Greenwood's Hit Song and the Most Recognized Patriotic Anthem in America "God Bless the USA"
The Stand Up America US Foundation and MG Paul Vallely are joining Lee Greenwood in bringing you the God Bless The USA Bible. Buy for yourself, family or Friends. Pre Order now!  Use coupon code SUA at check out and a portion of the proceeds helps support SUA.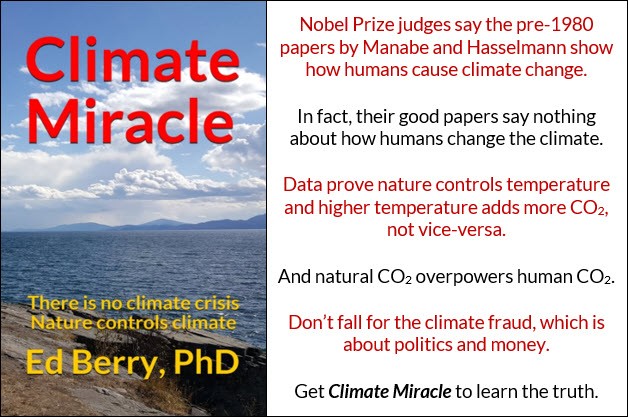 Climate truth for you who seek truth