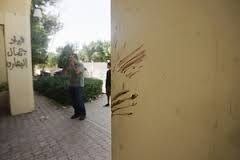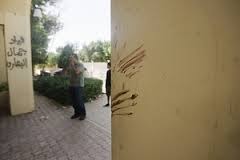 We have all these documents to edit and change…before I get my retirement package and since my MBOs rr to increase costs as OBcair is implemented…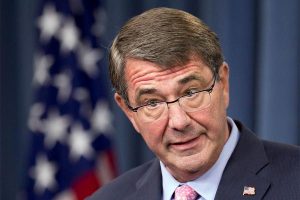 | | |
| --- | --- |
| Salary | $203,700 annually (Executive Schedule I) |
Carter: 'Unmanned' Job Titles a Challenge to Make Gender-Neutral
May 27, 2016 | by Hope Hodge Seck
As the Navy and Marine Corps enter the final stage of a review mandated by Navy Secretary Ray Mabus aimed at removing the word "man" from job titles in favor of gender-neutral alternatives, Defense Secretary Ash Carter said Thursday he has been thinking about ways to apply the practice to the entire Defense Department.
Navy and Marine Corps officials have said that all titles, including frequently used ones such as seaman and rifleman, are under a review that began in January at Mabus' request. The move comes as all previously closed job titles across the Defense Department opened to women.
Speaking to reporters at the Naval Undersea Warfare Center in Newport, Rhode Island, Carter called the move to review job titles "appropriate and needed."
"One wants to signify a reality, which is a very favorable reality for us in defense, of the modern era, which is that we're making full use of the wonderful talents of half of the population of the country," he said. "And it would be a huge mistake not to do so."
However, he said, he has yet to come up with a practical alternative for those jobs that have "unmanned" as part of the title, such as "unmanned vehicle operator." Carter suggested that not only the titles, but also the programs and equipment might be examined for a less gender-specific name.
"We have all these programs that begin with 'U.' And I guess you can have a tech challenge for somebody who comes up with a word that begins with 'U,' which is — which — which doesn't specify whether it's a man or woman, but makes sure — but specifies that homo sapiens isn't driving the thing," he said.
Still, he said, he expected someone in the DoD to be able to come up with an acceptable alternative.
"The larger meaning is really clear," Carter said. "We're very clear in the department that having access to and making use of all of the talent of this country is an imperative for our national security, and we're dead serious about doing it."
Master Chief Petty Officer of the Navy Mike Stevens told the New York Times that the Navy had its own term that was resisting gender-neutralization: yeoman.
"You can't have yeo-specialist or yeo-technician, right?" he told the paper in April.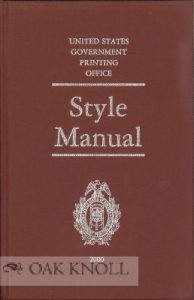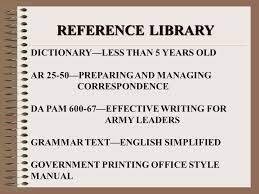 Seamammal
Airmammal
Firemammal
New General Issue Mammal tags will be issued.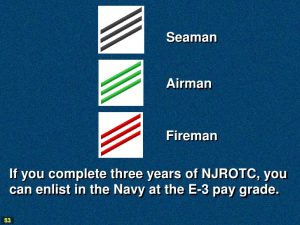 The FY 2017 Snow Job.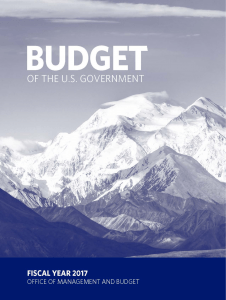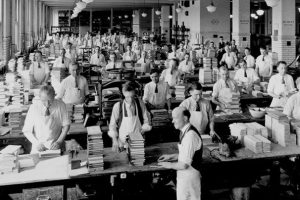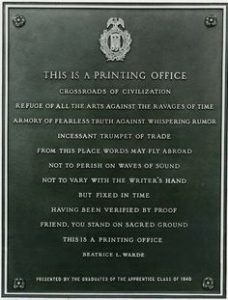 Don't stop thinking about tomorrow…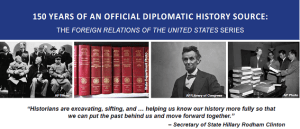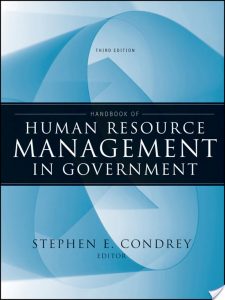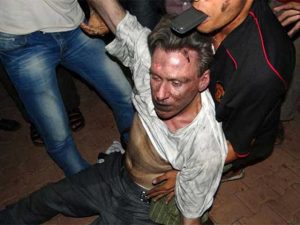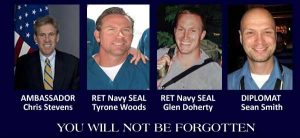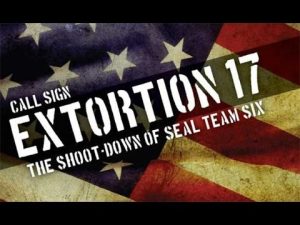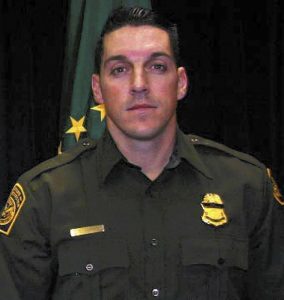 Furniture rearranging as it applies to Government Human Resource Management…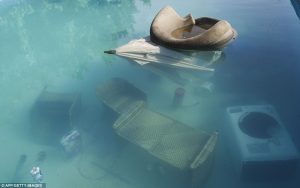 America First Million Member Sign-Up
Please join us in our commitment to promote American exceptionalism, freedom, our Constitution,  our American way of life, and our safety and security by making a donation and subscribing to our periodic newsletters and messages by donating below.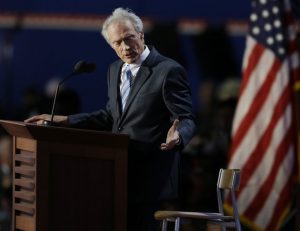 For those that think otherwise…it's still our country.