What is the DOJ and the FBI hiding?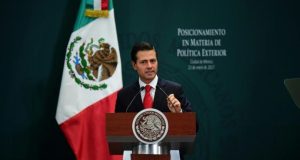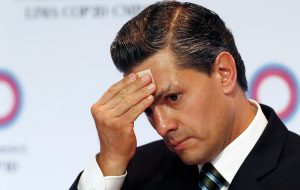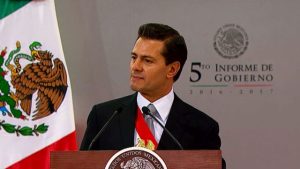 "How come the lights went on before he clapped?"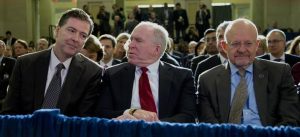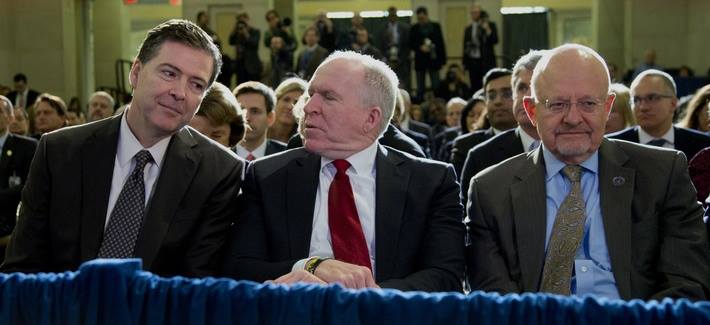 Taking it to the bank:
El Chapo Trial: Former Mexican President Peña Nieto Took $100 Million Bribe, Witness Says
By: Alan Feuer
Former Mexican President Enrique Peña Nieto took a $100 million bribe from international drug traffickers ,acocrding to a witness at the trial of Joaquín Guzmán Loera, the infamous crime lord known as El Chapo.
The stunning testimony was delivered Tuesday in a New York courtroom by Alex Cifuentes Villa, a Colombian drug lord who worked closely with Mr. Guzmán from 2007 to 2013, when they were hiding from the authorities at one of the kingpin's remote ranches in the Sierra Madre mountains.
"Mr. Guzmán paid a bribe of $100 million to President Peña Nieto?" Jeffrey Lichtman, one of Mr. Guzmán's lawyers asked Mr. Cifuentes during cross-examination.
"Yes," responded Mr. Cifuentes.
The bribe was delivered to Mr. Peña Nieto through an intermediary, according to Mr. Cifuentes.
While other witnesses at Mr. Guzmán's trial in Federal District Court in Brooklyn have testified about payoffs from traffickers to the Mexican police and public officials, the revelations about Mr. Peña Nieto were the most egregious allegations yet. If true, they suggest that corruption by drug cartels had reached into the highest level of Mexico's political establishment.
From the start of the trial in November, there were lurid hints that top Mexican leaders might have been compromised by dirty money. In his opening statement, Mr. Lichtman claimed his client had been framed for years by a conspiracy hatched by his partner, Ismael Zambada García, in league with "crooked" American drug agents and a "completely corrupt" Mexican government, including two of its presidents.
At the time, Mr. Peña Nieto released a statement calling Mr. Lichtman's claims false. The judge in the case, Brian M. Cogan, later cautioned Mr. Lichtman against making promises to the jury that the evidence in the case would not support.
Then, as the first week of the trial came to an end, Mr. Guzmán's lawyers informed Judge Cogan at a sidebar conference that a coming witness, Jesus Zambada García, Ismael Zambada's brother, would testify, if asked, that two Mexican presidents had taken bribes from the Sinaloa drug cartel.
But Judge Cogan forbade the testimony, citing the embarrassment it would cause to unnamed "individuals and entities" who were not directly involved in the case.
Until Monday, the most prominent Mexican official accused of taking bribes was Genaro García Luna, the country's former public security director. When Jesus Zambada testified in November, he told jurors that he had met twice with Mr. García Luna in a restaurant and both times gave him a briefcase stuffed with at least $3 million in cash.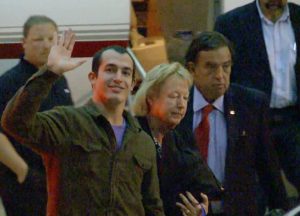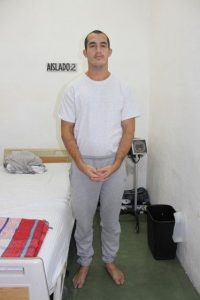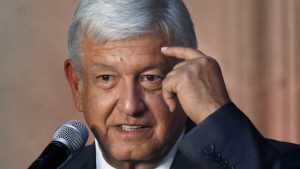 The Shape of Things to Come: "South of the Border Down Mexico Way"
The secret backstory of how Obama let Hezbollah off the hook