The Kapo Democrats Refuse to Back Israel's Freedom of Choice in Jersusalem
What does DNC stand for…
They know by their own faith that Salvation comes via Jerusalem as found in the Torah and the Bible.
Romans 11:26
"And so all Israel will be saved. As the Scriptures say, "The one who rescues will come from Jerusalem, and he will turn Israel away from ungodliness."
Torah
But then again Kapos don't care but instead cair.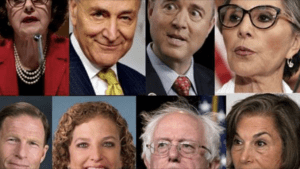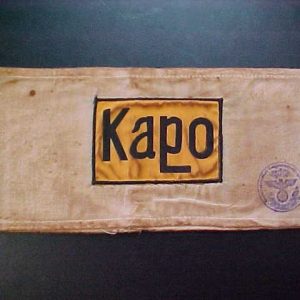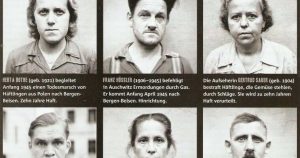 Here's the list of the current Jewish Democrat Congressmen and women who are skipping the opening of the US Embassy in Jerusalem because they cair:
Senate
(8 Democrats, 1 avowed Socialist who calls himself an "Independent")
Michael Bennet (D-CO)
Richard Blumenthal (D-CT)
Barbara Boxer (D-CA)
Benjamin Cardin (D-MD)
Dianne Feinstein (D-CA)
Brian Schatz (D-HI)
Bernard Sanders (I-VT)
Charles Schumer (D-NY)
Ron Wyden (D-OR)
House
(17 Democrats)
David Cicilline (D-RI)
Stephen Cohen(D-TN)
Susan Davis (D-CA)
Ted Deutch (D-FL)
Eliot Engel (D-NY)
Lois Frankel (D-FL)
Steve Israel(D-NY)
Sander Levin (D-MI)
Alan Lowenthal (D-CA)
Nita Lowey (D-NY)
Jerrold Nadler (D-NY)
Jared Polis (D-CO)
Jan Schakowsky (D-IL)
Adam Schiff (D-CA)
Brad Sherman (D-CA)
Debbie Wasserman Schultz (D-FL)
JohnYarmuth (D-KY)
You will march to Babi yar…I mean…OBcair…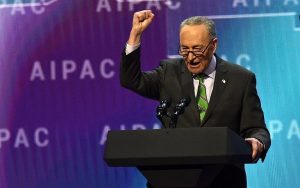 What is your jacket.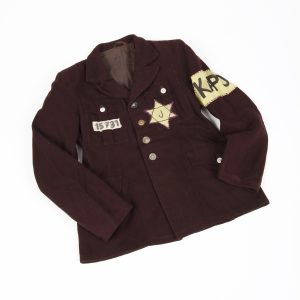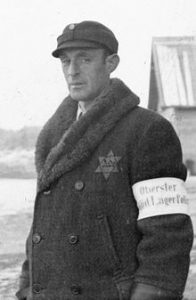 The Deep State Government Services Administrators are "elected" as they know the rules.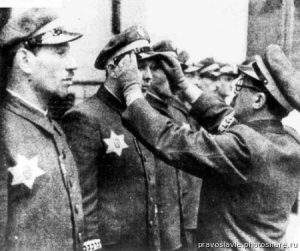 Family trust.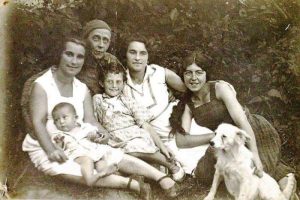 Now to the invisible fence.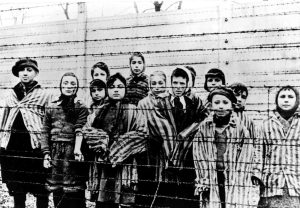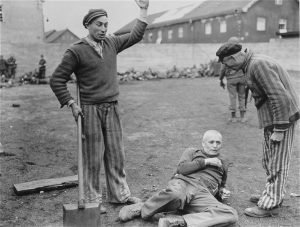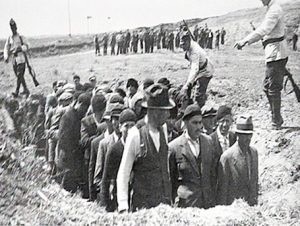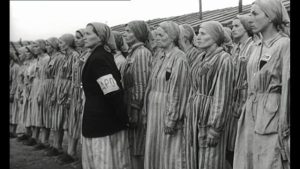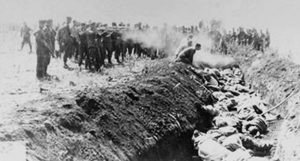 Where iss Kirsten.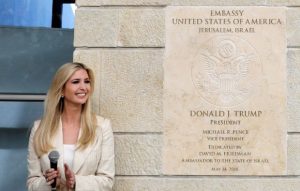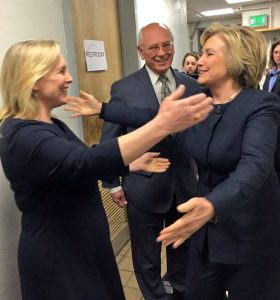 2000. Iranian Backed Terrorists in Gaza.
Let's go over the Iranian Slush Fund. IAPAC 101 and more. "How about we do this over Chinese take out."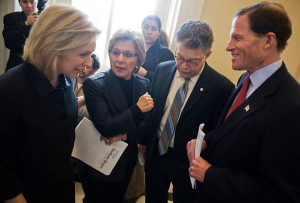 It's very simple….Iron Dome will not work….Game Over….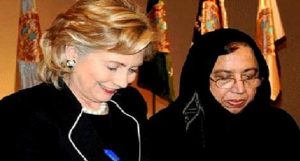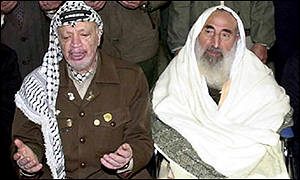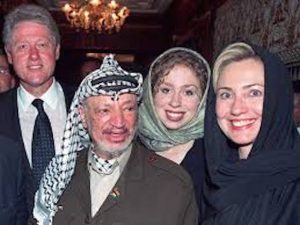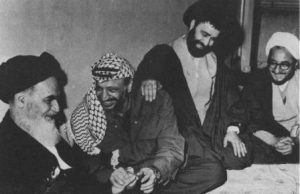 So happy together…again…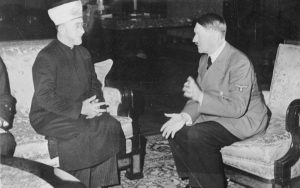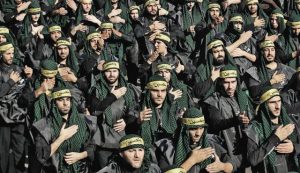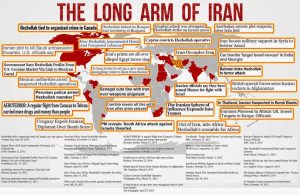 Obama bucks through Iran to Hamas.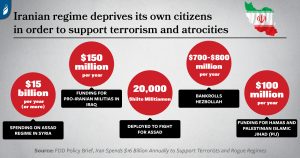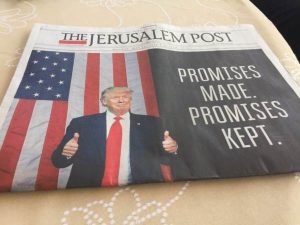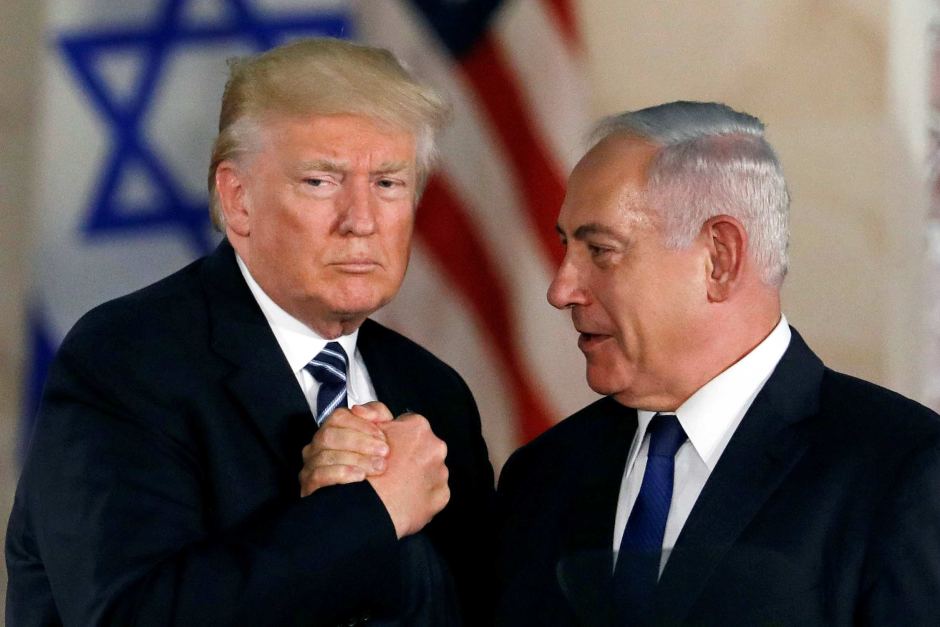 a