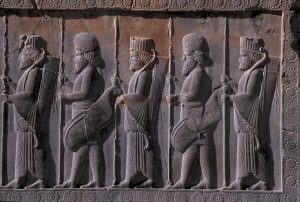 All right triangles are congruent.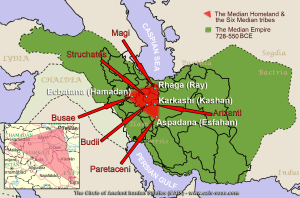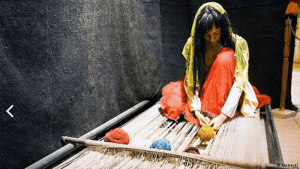 The Coalition of Iranian Opposition Groups Press Release
Monday, July 02, 2018
The first meeting of the Coalition of Iranian Opposition Groups for the first time convened in George Washington University on June 9.
In addition to Iranian opposition groups, the conference also attracted a significant number of highly regarded former US politicians and former senior military personnel some of whom advising the White House. In the conference and for the first time, representatives of Iranian Kurds, Azeris, Baluchies and Arabs took part.
Dr Alireza Nourizadeh, the director of Centre for Iran and Arab Studies and Executive Director of Iran Farda TV opened the conference stating the primary goal of this first meeting of Iran's opposition group would be to unite all opposition parties against the Islamic Republic under the overarching framework of One Flag, One Nation, One Iran.
"The conference in its essence, was the first stepping stone to demonstrate the unity and solidarity of different Iranian opposition groups against the Islamic Republic. All participants stressed on the shared values of unity and equality and joining forces to protect Iran's territorial as well as national integrity and dignity", emphasized Dr Nourizadeh.
Dr Shahrokh Mireskandari, a co-organizer of the conference, also addressed the gathering by stressing that the conference would be a focal point in realizing the fragile situation that the Islamic Republic is gripped with and pointed out the importance of improving human rights in Iran, mending bridges between Iranian people and the US as well as furthering efforts aimed at positive role of Iran in the region.
For many decades, the quest for democracy in Iran has been overshadowed by the perceived notion of Iran's potential disintegration should all citizens' fully exercise their socio-political and cultural rights. The other main message of the conference was, to ensure that all ethnic Iranian opposition groups agreed to pursue the common goal of removing the current discriminatory constitution and replace it with a free and fair national constitution guarantying every Iranian citizens' right regardless of their ethnicity, religion or orientation under one umbrella.
President Trump's pulling out from Iran's nuclear deal dubbed as the Joint Comprehensive Plan of Actions (JCPOA), along with Iran's increasing regional interferences and support of terrorist groups has brought the the US administration to a realisation that the Islamic Republic in its current form and shape has two options, only:
Either to fundamentally change behaviour on a verifiable basis or be removed from power so an inclusive and national transitional government could be introduced by all Iranians ending the tyranny of the Islamic Republic.
The conference also, recognized the legitimacy of working with powerful international partners to build up a global consensus against the Islamic Republic while safeguarding that such collaboration would ensure Iran's national integrity and dignity.
Below is the list of speakers at the conference:
1. Rt. Major General Richard Secord
2. Rt. Major General Paul Vallely
3. Colonel Mike Stevens, Senior Middle East Analyst
4. Dr Alireza Nourizadeh, Centre for Iran and Arab
5. Dr Shahrokh Mireskandari, Lawyer and Political Activist
6. Mr George Cave, Former State Department Advisor
7. Mr Abdullah Mohtadi, Secretary General of Iran' Komoleh Party of Kurdistan
8. Ms. Katayoun Yazdani, Philanthropist
9. Dr Shahria Ahy, Senior Political Adviser
10. Joe Kauffman, Republican nominee for Congress from Florida
11. Ms Sherry Raz, Institute for Open Middle East
12. Dr Zia Sadr, Distinguished Azeri writer
13. Mr Houshang Kordestani, Iran National Front
14. Dr Reza Hosseinbor, United Baluchistan Front
15. Dr Karim Abdian, Politcal Adviser, Ahvaz SDemocratic Party
16. Mr Fariborz Bakhtiary, Iran Tribes Council
17. Naser Boladai, Baluch People Party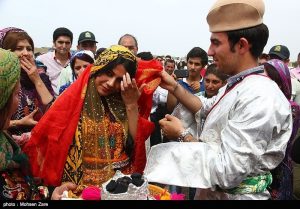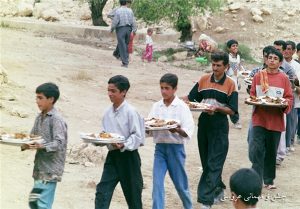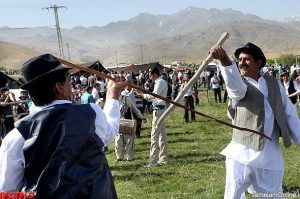 a