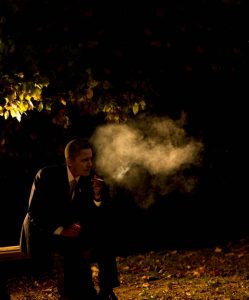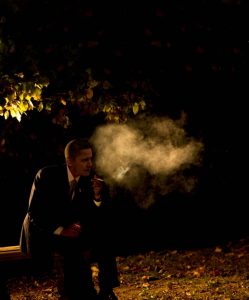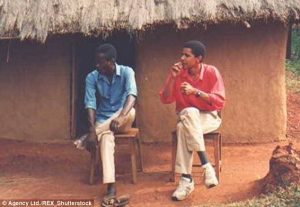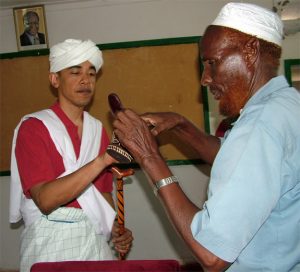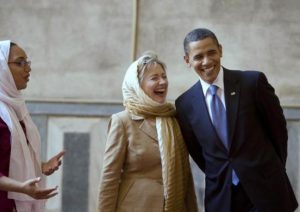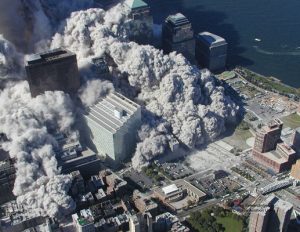 Iran to finally pay for role in September 11 attacks
JURY RULES MANHATTAN-BASED CHARITY IS FRONT FOR IRANIAN REGIME; FEDS SEIZE ITS NYC BUILDING.
by Jordan Schachtel
The Islamic-theocracy ruling Iran will finally pay for its role in helping facilitate the Sept. 11 and other acts of terrorism against the United States.
The New York Times reports a jury decided that the U.S. government has the right to take over a New York City building majority-owned by the Alavi Foundation — a supposed charity that is deeply connected to the Iranian regime. The foundation owns 60 percent of the building, while the Assa Corporation, an Iranian state-run bank, owns 40 percent.
In what prosecutors called the "largest terrorism-related civil forfeiture in United States history," the federal takedown and seizure could bring as much as $1 billion to the families of victims of the 9/11 terrorist attacks, the 1996 Khobar Towers bombing in Saudi Arabia, and the 1983 bombings of a U.S. Marine Corps barracks in Lebanon.
In 2011, a federal judge in Manhattan ruled that Iran was heavily connected to the 9/11 attacks. Moreover, the 9/11 Commission found "strong evidence" that Iran harbored and aided senior members of al-Qaida prior to 9/11, brokering a key alliance with the Sunni group. Confidants of Osama bin Laden frequently traveled through Iran, where they reportedly participated in al-Qaida training, the deceased terror mastermind's memos reveal.
The Khobar Towers bombing — which resulted in the deaths of 19 American servicemen, and wounded 372 more — was "planned, funded, and sponsored by senior leadership in the government of the Islamic Republic of Iran," a federal judge determined.
The Beirut Marine barracks bombings — which killed 241 Americans — were planned and executed by the government in Tehran, its Islamic Revolutionary Guards Corps (IRGC), and its Hezbollah proxy.
"The owners of 650 Fifth Avenue gave the Iranian government a critical foothold in the very heart of Manhattan through which Iran successfully circumvented U.S. economic sanctions," said acting U.S. attorney Joon H. Kim, following the verdict on Thursday.
Judge Katherine B. Forrest of the Federal District Court in Manhattan wrote an additional memo declaring she was "firmly convinced" that Alavi Foundation was a front for the Iranian regime. Forrest said the foundation "takes directives from Iranian government officials, and its day-to-day operators have been appointed by Iranian officials to ensure conformity with the interests of the government of Iran."
Instead of transferring funds to its mothership in Tehran, the Alavi-building verdict will enable American families to receive some reparation for their traumatic losses and experiences.