How Iran Fuels Syria War – NCRI
Six Series Iranian Regime Force Casualties
MG Paul Vallely, U.S. Army (ret)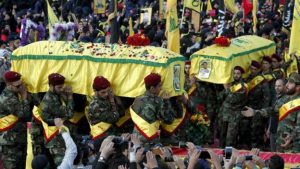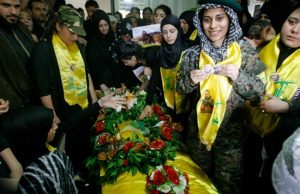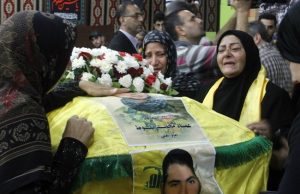 The number of casualties of IRGC (aprx 10,000) and foreign militia forces (aprx 3,000) is very high. The death toll, including many senior officers, prompted senior commanders to ask Khamenei to dispatch regular army forces and they, then, have suffered many casualties. Many of the dead are buried in Syria to avoid opposition to the war or loss of morale among IRGC forces.
Lebanese Hezbollah casualties now stand over 2,000 and has revived protests within the ranks. Revealed recently, the casualties and defections now exceeds the number of recruits for Hezbollah.
5-7,000 forces from the Syrian militias organized by the IRGC have also been killed. Monies to the families come from the Iranian regime's Shahid (Martyr) Foundation. We also have a complete list of the IRGC Generals killed but we will not publish at this time.
It would not be an over exaggeration to claim that the Middle East can now trigger a wider global conflict inspired by the Iranian regime, and the US participated in the funding of the regime with payments up to $1.7 B and the good service payment of 150B.