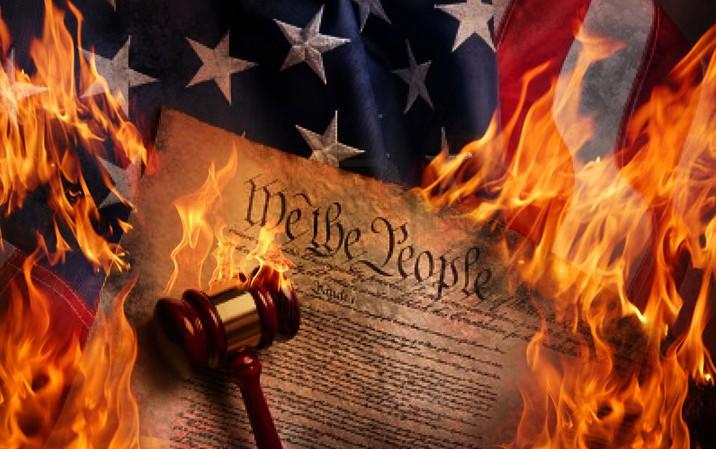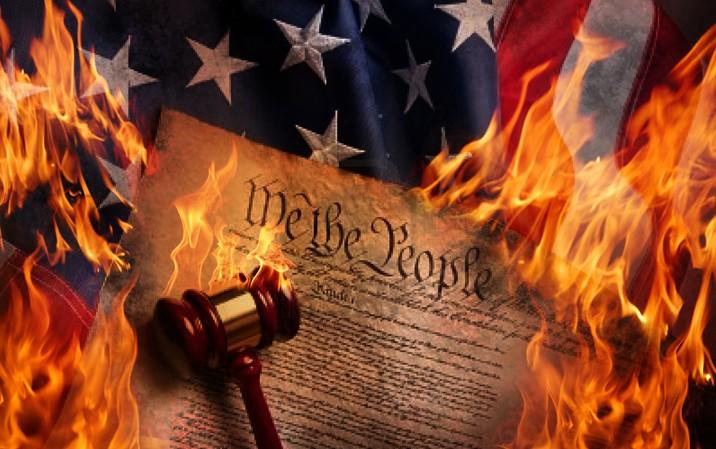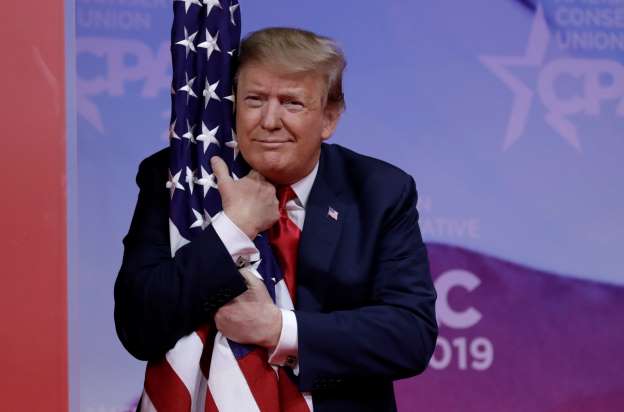 Crime Scene Staging
A staged or simulated crime scene is the physical manifestation of deception. It involves the deliberate alteration of the physical evidence by the offender to simulate events or offenses that did not occur for the purpose of misleading authorities or redirecting the investigation (Geberth, 2006; Turvey, 2008)

Now back to James.

1.9
Appendix 11 Motive.
https://pure.bond.edu.au/ws/portalfiles/portal/18275117/The_Defects_of_the_Situation.pdf

http://citeseerx.ist.psu.edu/viewdoc/download?doi=10.1.1.886.3388&rep=rep1&type=pdf
Frame; Frame-up
From Dictionary.com and Wikipedia:
In the United States criminal law, a frame-up (frameup) or setup is the act of framing someone, that is, providing false evidence or false testimony in order to falsely prove someone guilty of a crime. While incriminating those who are innocent might be done out of sheer malice, framing is primarily used as a distraction.


Post, Sean; Schumm, Jeanne Shay (1997). Executive Learning: Successful Strategies for College Reading and Studying. Upper Saddle River, NJ: Prentice Hall.
Distraction is the process of diverting the attention of an individual or group from a desired area of focus and thereby blocking or diminishing the reception of desired information. Distraction is caused by: the lack of ability to pay attention; lack of interest in the object of attention; or the great intensity, novelty or attractiveness of something other than the object of attention.



What is the DOJ, FBI, CIA and NSA hiding?
Where is the FBI and Director Wray? Where is the Secret Service? Where is DOJ?
SUA has proprietary intel concerning the greatest crimes ever committed against the American people.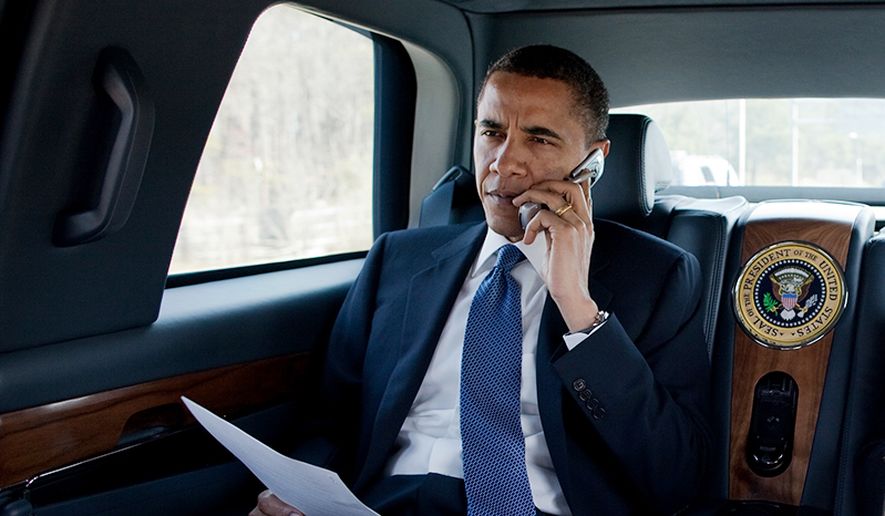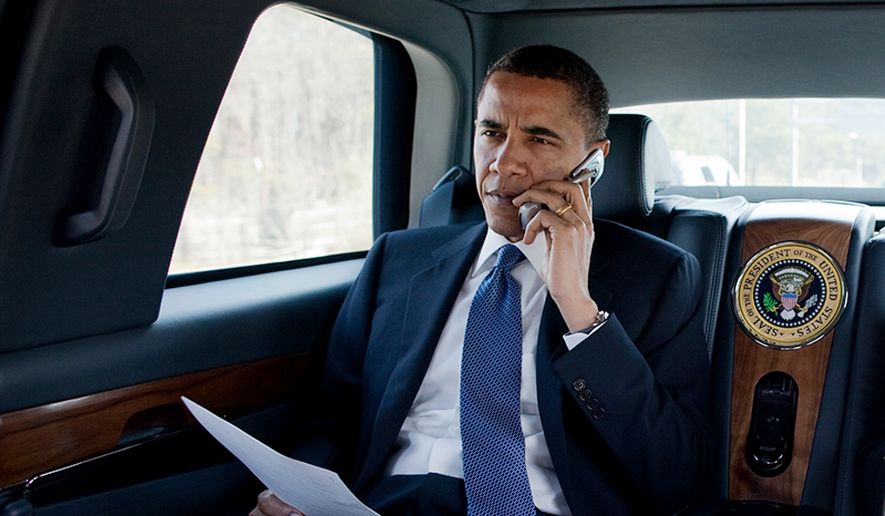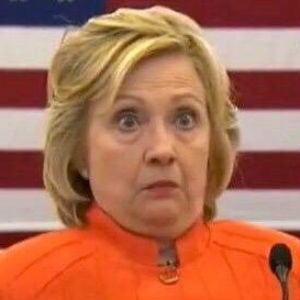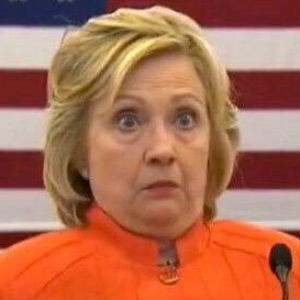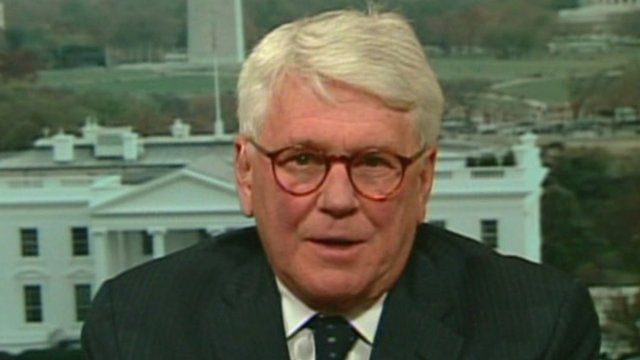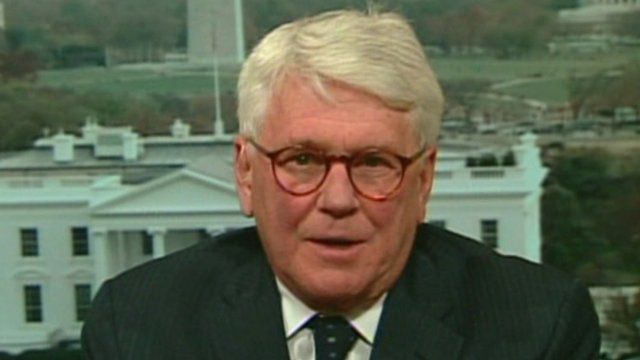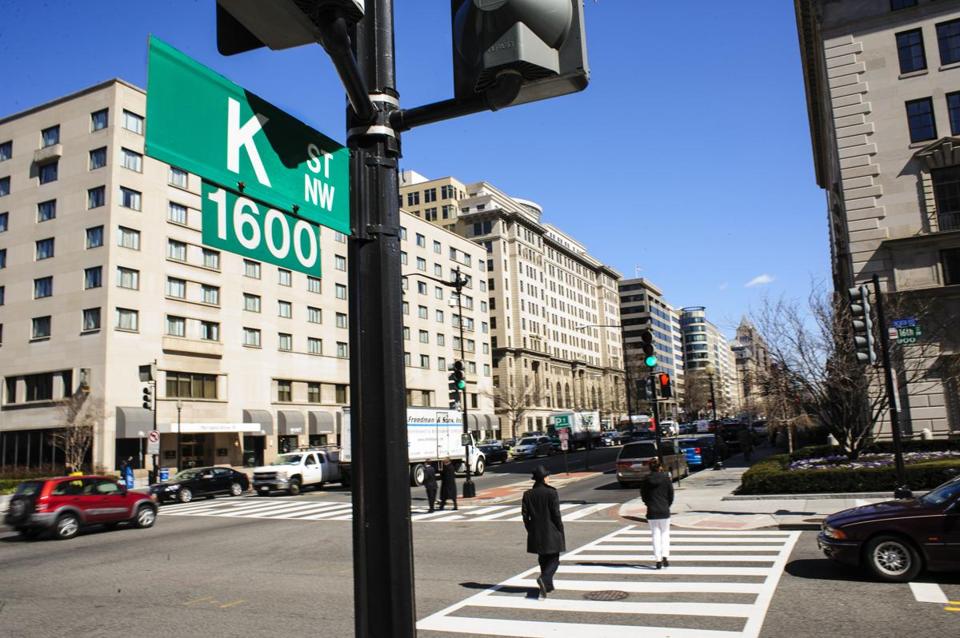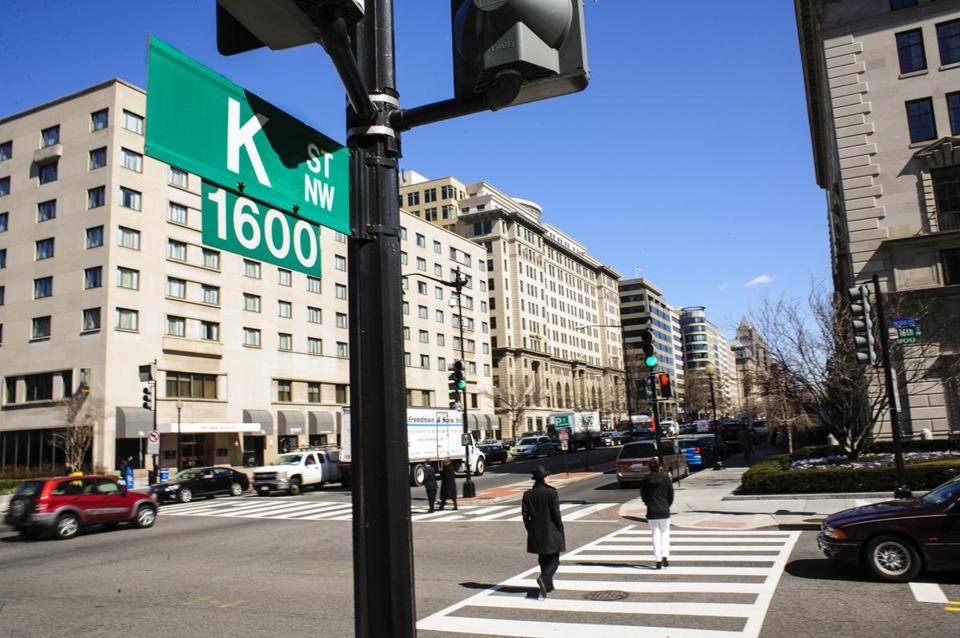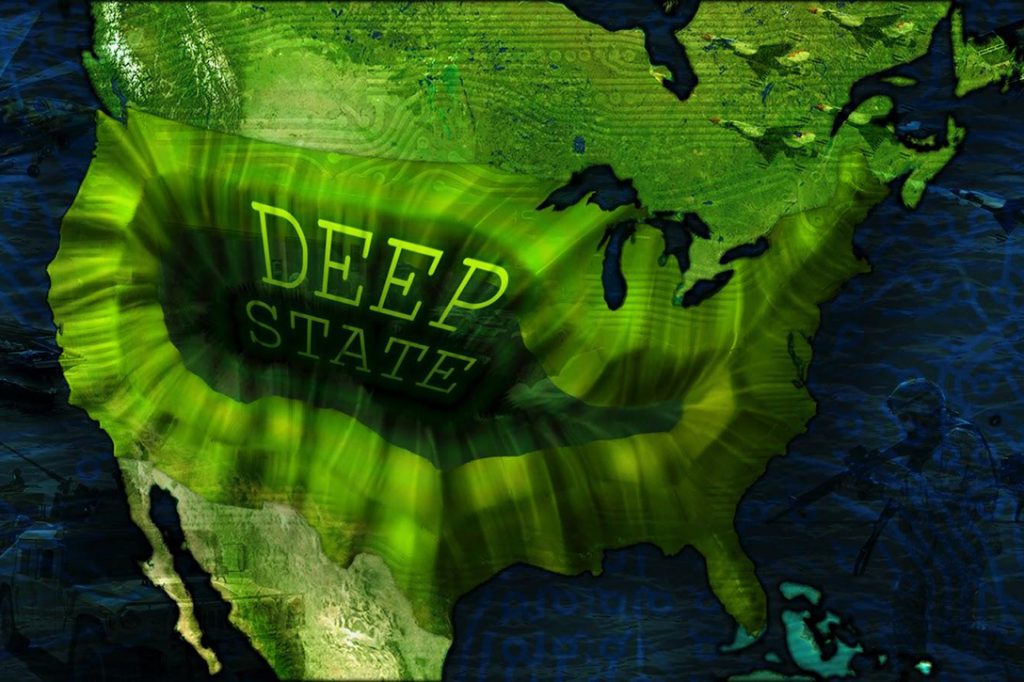 From: Rick Collins, Attorney at Law
"The Rogue Informant: Lessons from a Frame"
highlights an important case and its legal implications – and gives important lessons in detecting and dealing with a "rogue informant" – and how to establish a client's innocence, clear a name – and preserve justice.
COLLINS GANN McCLOSKEY & BARRY PLLC
138 Mineola Boulevard
Mineola, New York 11501
Phone: 516-294-0300
Fax: 516-294-0477
Law-abiding citizens can be "set up" and framed for criminal acts. In criminal law today, the topic of framing is a very real issue particularly when it has to do with the role that "informants", and particularly a deceitful informant, can play in setting up a totally innocent person to best serve their own interests.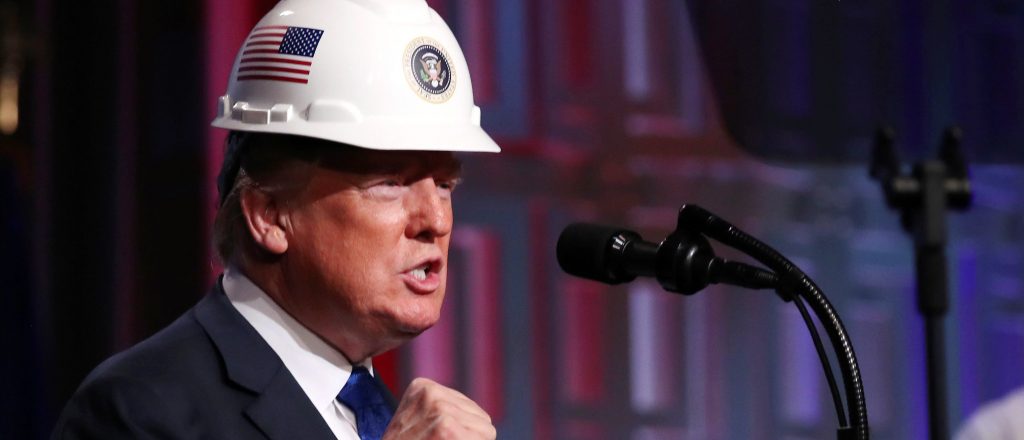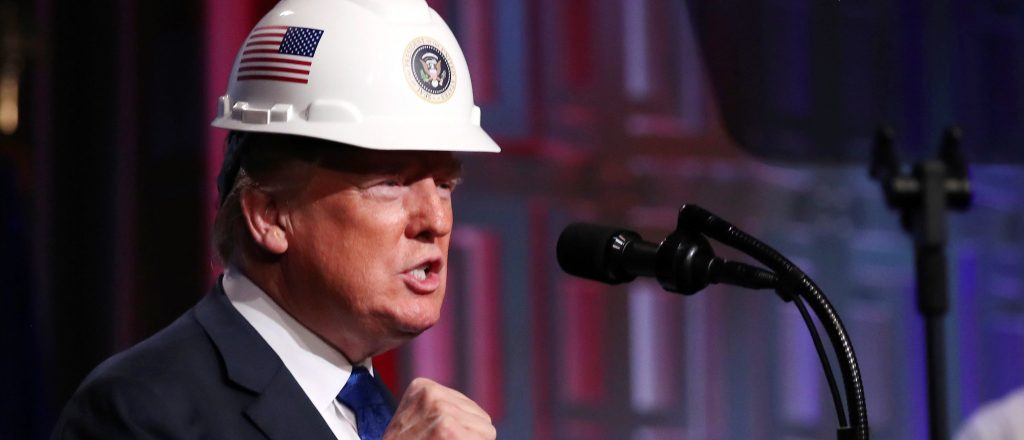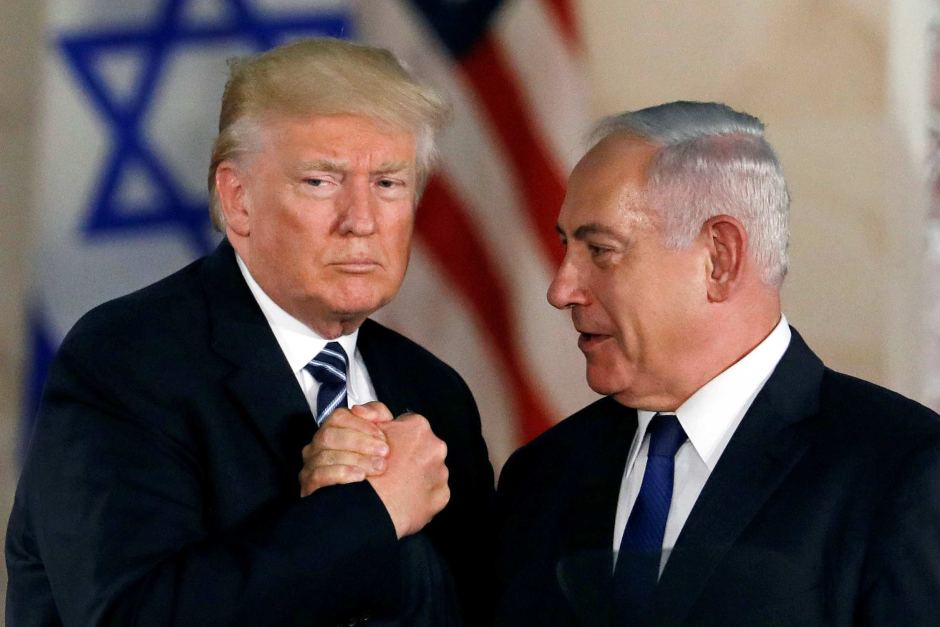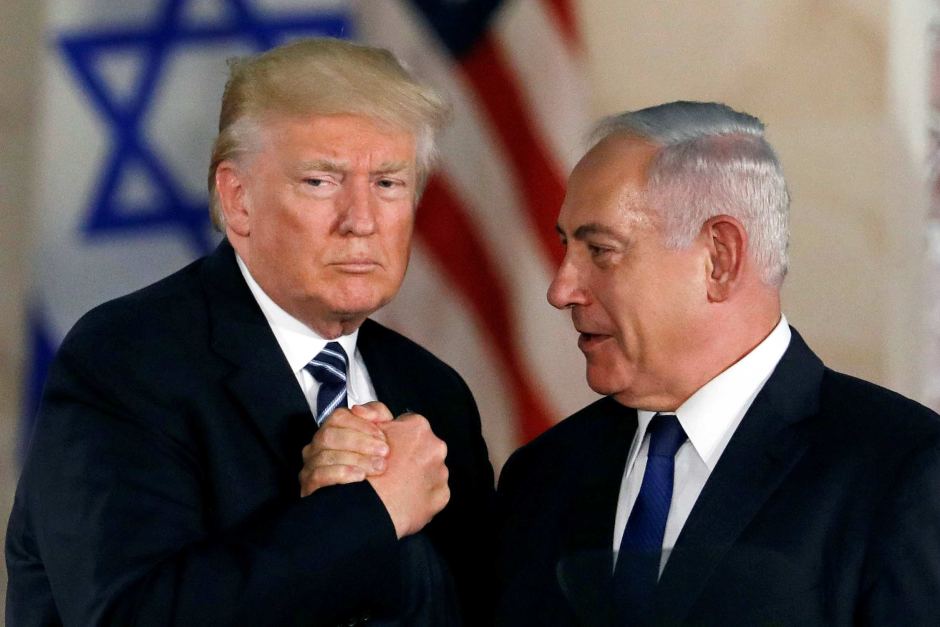 Jeanine Pirro says Trump was 'framed'

Fox News host Jeanine Pirro made unsubstantiated claims Sunday that President Trump has been "framed" amid special counsel Robert Mueller's federal Russia investigation.

by Naomi Lim | September 02, 2018 04:07 PM
"I've been in law enforcement for over three decades. This guy was framed," Pirro told John Catsimatidis on AM 970 New York's " The Cats Roundtable." "The crisscrossing and the incestuous nature of our government in an attempt to prevent the outsider president that we wanted from getting elected is frightening."
Pirro, a Trump ally and former Westchester County Court judge in New York, made the charge as she alleged connections between Mueller, the Justice Department, the FBI, and Democrats like Hillary Clinton as the special counsel investigates whether the Trump campaign colluded with Russia ahead of the 2016 presidential election.
She also evoked the Foreign Surveillance Intelligence Act warrant application filed by the FBI seeking permission to gather information on former Trump campaign adviser Carter Page, who had questionable ties to Russia. The application was based on, in part, the controversial, salacious dossier compiled by ex-British intelligence officer Christopher Steele.
"Nobody is looking at the corruption," Pirro continued. "It's all one-sided, the corruption on the part of the Democrats."
Justice Department official Bruce Ohr reportedly testified to lawmakers that he told various colleagues at DOJ and the FBI about his relationship with Steele, as well as the fact his wife Nellie Ohr worked as a contractor for Fusion GPS, the firm that commissioned the anti-Trump dossier.
https://www.washingtonexaminer.com/news/jeanine-pirro-says-trump-was-framed#!