Retired US Army Major General Paul Vallely, Chairman of Stand Up America Foundation, talks about the evolution of US President Donald Trump from businessman to President and the new role of the United States as it disengages from its previous interventionist role in the Middle East.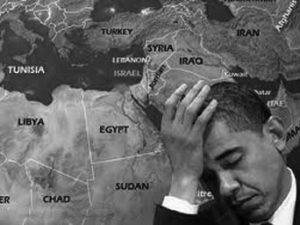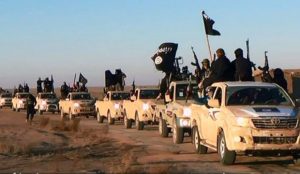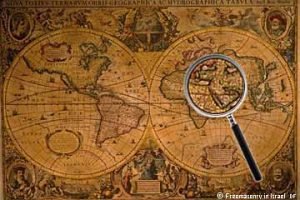 According to Vallely, it will take time for the United States to develop a new comprehensive strategy, in which issues in East Asia and illegal immigration over the Mexican border will play a greater role than the Middle East. He also noted that differences between Russia and the United States regarding Iran are possible to resolve over time.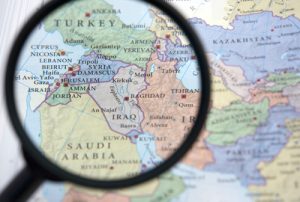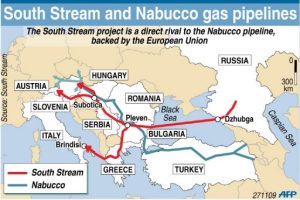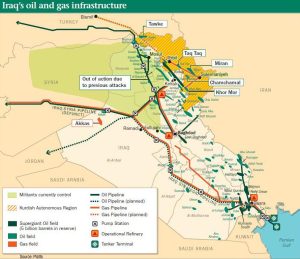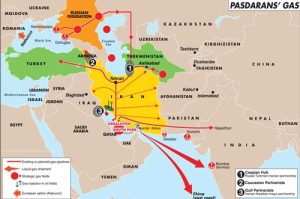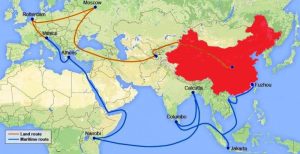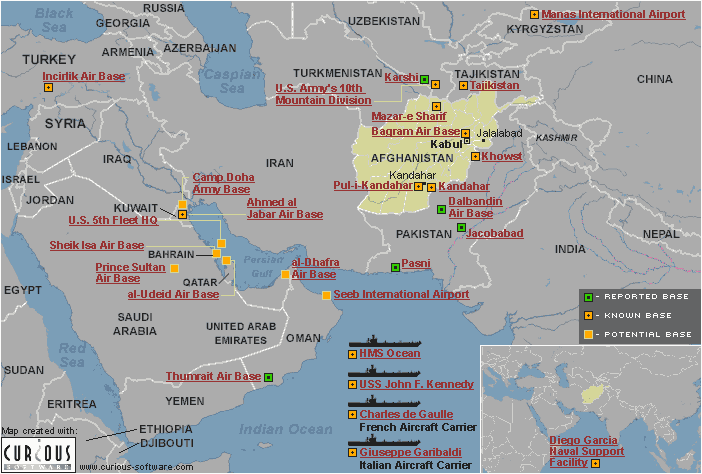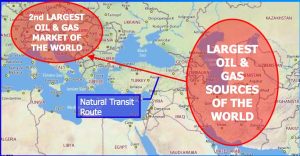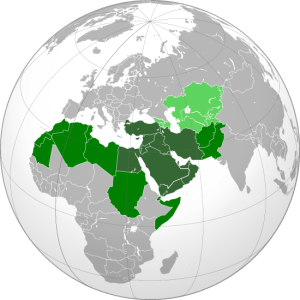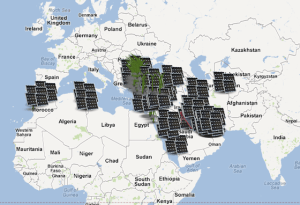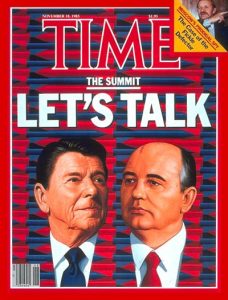 Please join us in our commitment to promote American exceptionalism, freedom, our Constitution,  our American way of life, and our safety and security by making a donation and subscribing to our periodic newsletters and messages by donating below.