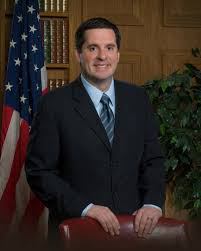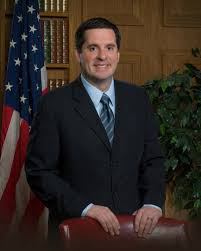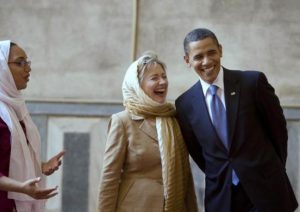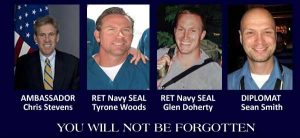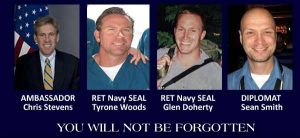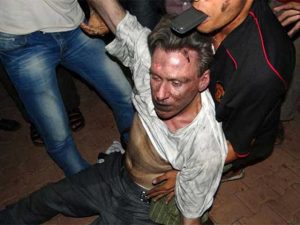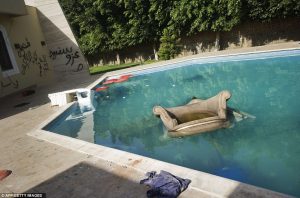 We have another win'er. (Typo)
"I don't know Craig Livingstone and I do not remember how many files there were…now or shenzthen…"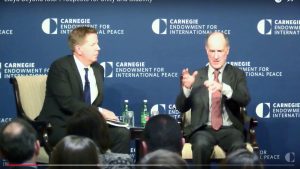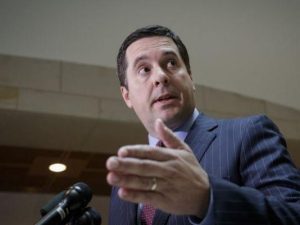 2009 was a very big year in more ways than one.
"In a Washington Post column posted late Thursday, Jonathan Winer detailed an extensive exchange of documents with ex-British spy Christopher Steele, a friend of his since 2009.
He said he shared "more than 100 of Steele's reports with the Russia experts at the State Department" over a period of two years. These weren't related to American politics – but he would later share information about the Trump dossier with the top levels of the Obama-era State Department."
Weiner (typo) must have missed some thing.
Phase II
"Nunes: House panel looking at State Dept. involvement in Russia probe"
BY Max Greenwood 02/02/18 06:43 PM
Rep. Devin Nunes (R-Calif.) revealed Friday that Republicans on the House Intelligence Committee would examine other agencies, including the State Department, after releasing a controversial memo alleging surveillance abuses.
Speaking on Fox News just hours after Republicans on the committee released a memo alleging surveillance abuses by the FBI and Department of Justice (DOJ), Nunes said the panel was moving to "phase two" of its investigation.
"We are in the middle of what I call phase two of our investigation, which involves other departments, specifically the State Department and some of the involvement that they had in this," Nunes said.
"That investigation is ongoing and we continue work towards finding answers and asking the right questions to try to get to the bottom of what exactly the State Department was up to in terms of this Russia investigation."
Nunes was asked whether his panel would be releasing additional memos as part of their probe after the White House declassified information to allow the release of a memo alleging that senior FBI and DOJ officials abused their powers to spy on members of President Trump's campaign.
It's unclear what role, if any, the State Department played in the law enforcement investigation into whether members of the Trump campaign collaborated with Russia amid Moscow's efforts to sway the 2016 presidential election.
The decision to release the Nunes memo regarding the FBI and DOJ was highly controversial. Republicans on the Intelligence panel argued that it was necessary, because it shed light on the origins of the Russia investigation, as well as potential abuses of power by federal law enforcement officials.
Democrats and the FBI, however, voiced concerns about the memo's accuracy, contending that Republicans omitted key facts that would have placed the information in the proper context.
The push to release the memo was largely driven by Nunes, who has been accused by Democrats of trying to undermine and discredit special counsel Robert Mueller's investigation into Russia's election meddling in order to protect Trump.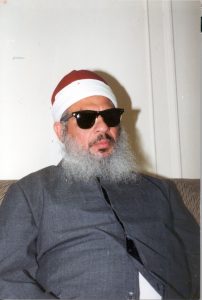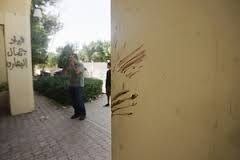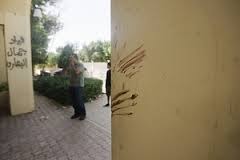 The Sharia Bank Exchange and Automated Exchange Systems. AllAfricaOne.