Editor's Note: From our great friends Dinesh D' Souza and Gerald Molen. Coming soon to the Main Street theater on Friday July 22, 2016. A must see.
TGIF: Hillary Clinton is not George Washington. George Washington is pitching for the home team.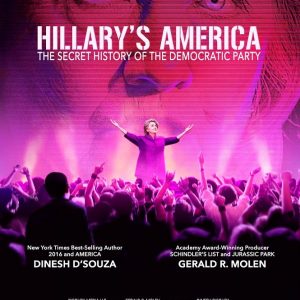 Hillary's America: The Secret History Of The Democratic Party is set to open in theaters nationwide on Friday, July 22, and the timing couldn't be better!
Fresh off the heels of the Republican National Convention and directly before the Democratic National Convention, the film will shake up the conversation about Hillary and the Democrats during a crucial time.
As Dinesh said in an interview with Steve Malzberg on Newsmax, "we may need therapists outside the theaters for Democrats." Let's hope so!
Because of your support for Hillary's America, the official teaser trailer has already been seen almost 2 million times. Thank you for helping us spread the word about the most important and terrifying film that you'll see before you vote! This week, I'm excited to debut the new, official theatrical trailer for film. Watch now: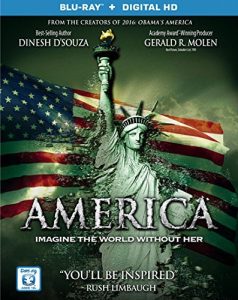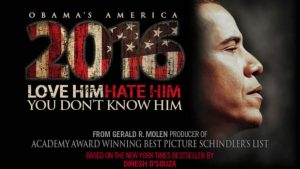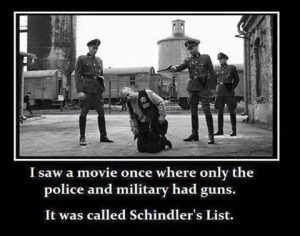 What does DNC stand for…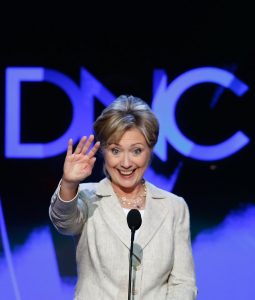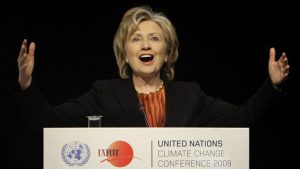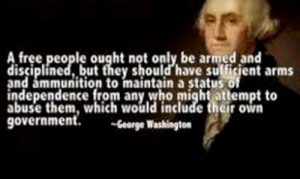 Every American must see Hillary's America before heading to the polls this November. The future of our country hangs in the balance, and we have the power to make a difference!
If you haven't already, we urge you to demand Hillary's America in your town. There is also still time to organize a theater event or private screening of Hillary's America for your friends, family, church group, or other club. Don't allow Hillary's thugs to bury this movie!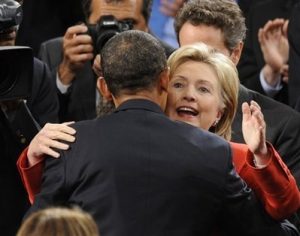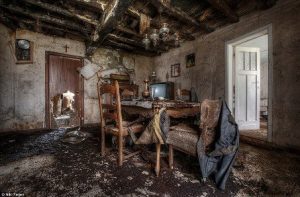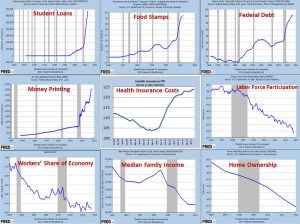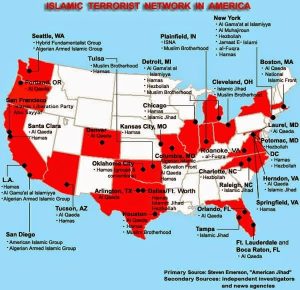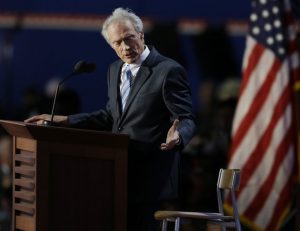 For those unaware…It's still our country.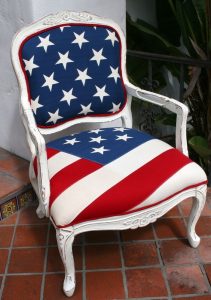 America First Million Member Sign-Up
Please join us in our commitment to promote American exceptionalism, freedom, our Constitution,  our American way of life, and our safety and security by making a donation and subscribing to our periodic newsletters and messages by donating below.