The Endowment for Middle East Truth
Founded in 2005, The Endowment for Middle East Truth (EMET) is a Washington, D.C. based think tank and policy center with an unabashedly pro-America and pro-Israel stance. EMET (which means truth in Hebrew) prides itself on challenging the falsehoods and misrepresentations that abound in U.S. Middle East policy. As a tax-exempt 501(C) 3 Non-Profit organization we work to educate policy-makers by providing pertinent information to Senators and Members of Congress to make informed decisions that will improve American security and the security of America's ally, Israel. EMET earned its reputation as the "go-to-people" on Capitol Hill for Senators and Members of Congress who understand the importance of a strong and secure America, and a strong American-Israeli alliance against the forces of radical Islam and terror.
EMET Mission
EMET provides research and analysis which challenges misrepresentations and never bows to political correctness. EMET develops close working relationships with Senators and Members of Congress, and provides them with the information and analysis they need, while combating efforts by other interest groups to influence Congress with misrepresentations about Israel and the Middle East. EMET provides fact-based briefings to Senators, Members of Congress, their staff, and the general public.
Bringing Issues To Light
EMET was educating Congress on the Palestinian Authority's blatant and repeated violations of the Oslo Accords while other organizations were busy drawing up detailed maps of the next territory Israel should surrender in the failed "Land-for-Peace" paradigm. EMET was the first organization to call for an end to military aid to Egypt during the chaos of the Arab Spring, while other Pro-Israel groups were lobbying for MORE weapons and MORE money for the increasingly radicalized and Muslim Brotherhood-dominated Egyptian Government. EMET was the first organization to confront the failure of the Department of Justice to investigate, indict and extradite Palestinian terrorists who have slain or injured American citizens, despite federal laws which demand such efforts. We're working with Congress right now to bring oversight to the DOJ, and insure that all Americans receive the justice they deserve.
"Geostrategic Analysis of the Middle East" Panel at "Emerging Threats Out of the Middle East"
Washington, D.C. – December 5, 2016 EMET hosted its inaugural DC Conference titled "Emerging Threats Out of the Middle East: The Impact on a New Administration" where we awarded Senator Mark Kirk (R-IL) and Rep. Eliot Engel (D- NY) with the first ever "Winston Churchill Awards for Moral Integrity." The day also consisted of two panel discussions ranging from a geostrategic analysis of the Middle East to the threat from Iran & Hezbollah in Latin America. The purpose of the conference was to offer policy suggestions for the incoming Trump Administration in regards to the security of America and to the U.S.-Israel relationship.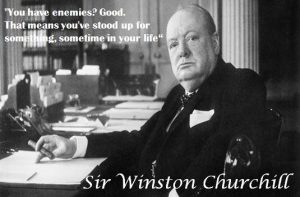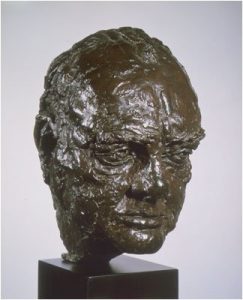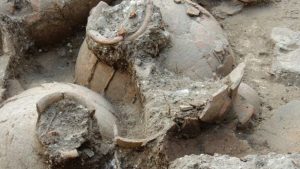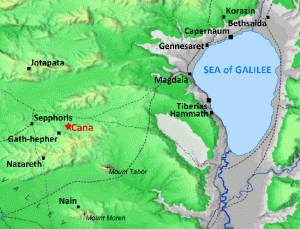 So many showed up…