Stand Up America gives thanks to our fallen heroes and their families for their service to the United States of America and preserving and protecting our Constitution and our American way of life. On behalf of a grateful nation, The United States of America, may God bless you. You are all in our thoughts and prayers. Always.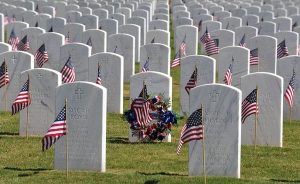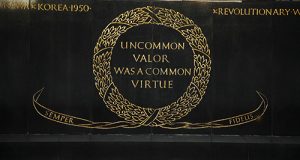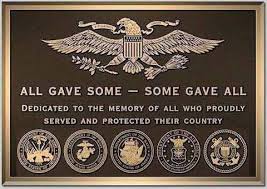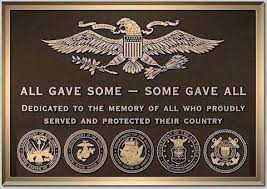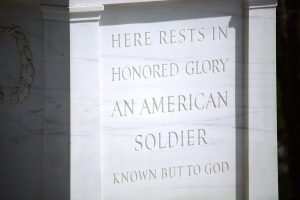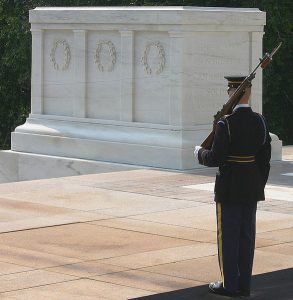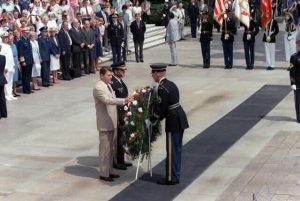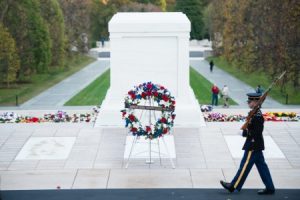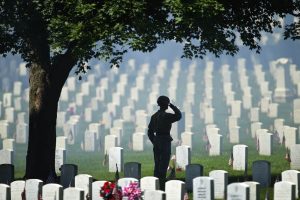 Memorial Day 30 May in the year of our Lord 2016 as in all the years…

"All that is necessary for the triumph of evil is that good men do nothing."
(Edmund Burke)
Editors Note:  For those that think otherwise…It's still our country.
America First Million Member Sign-Up
Please join us in our commitment to promote American exceptionalism, freedom, our Constitution,  our American way of life, and our safety and security by making a donation and subscribing to our periodic newsletters and messages by donating below.