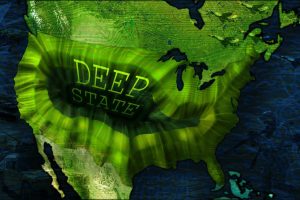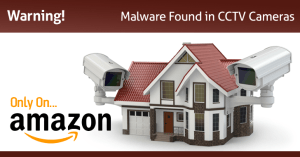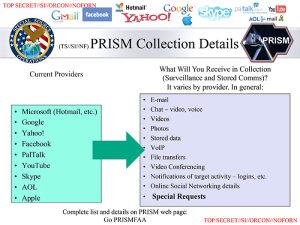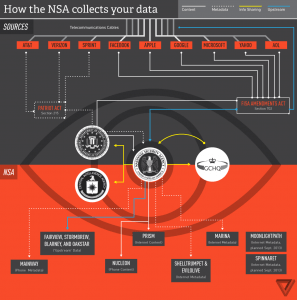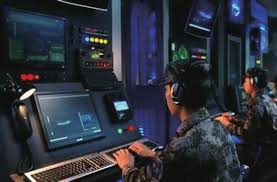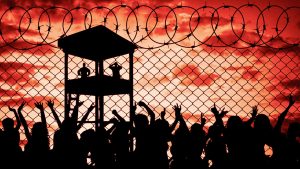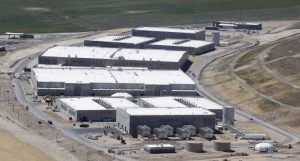 "Alexa, it's Sunday and I feel like going to mass. Please find me a church"…You are now on a list…"What list?"…It's not a good idea to protest…"But then I am inviting over some parishioners to watch football"…The smart meter is ready to determine how many will actually be present…The video cameras outside will get their license plates…
How Amazon will take over your house
By Erica Pandey
August 1, 2019
In recent years, Amazon has made a series of investments, acquisitions and R&D moves in the smart home industry. None seemed particularly consequential on its own, but with a real estate deal last week, Amazon appears to have captured first-mover advantage in one of the most important new industries on the planet.
Why it matters: With the deals, Amazon has taken a pioneering lead in what has come to be called "surveillance capitalism," which includes some of the biggest businesses of the future, like 5G, autonomous vehicles and smart cities. Now, the behemoth, with its edge in this new economy, is positioned to explode its revenue.
Very Important!
Amazon subsidized by the American Taxpayer!
Xi Jinping Ramps Up Religious Persecution
"There's only one allowed religion in China, and that's secular socialism," Steven Mosher, president of the Population Research Institute, tells National Review. "And the Church is the community party, the acolytes, its members, and their pontiff, Chinese president Xi Jinping himself."
GO RED CHINA! GO RED CHINA!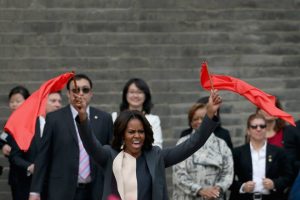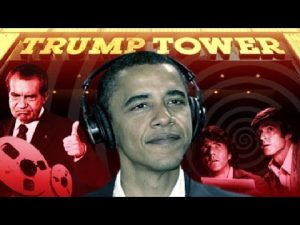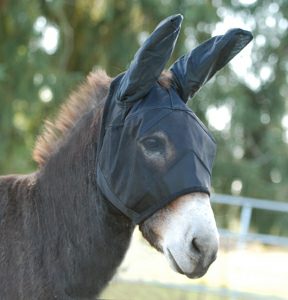 And for Fascism, which rides in from the left, a great way to maintain control is to control the communications and total control via surveillance. Now to the checklist.