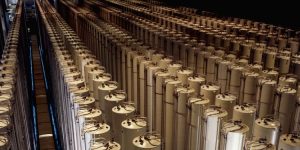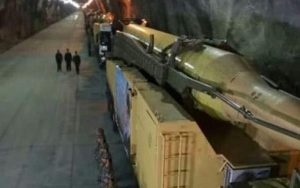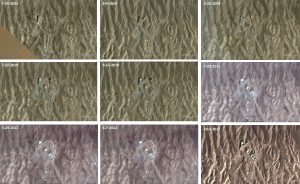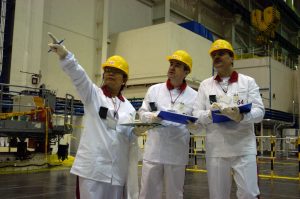 Iran Nuclear Development Program – Part Five
Required Measures to be Taken
            Just being released ………via Stand Up America US (MG Paul Vallely)
When the nuclear agreement was reached in 2015, it was described as "the most robust intrusive inspections and transparent regime ever negotiated for any program in history." Specific intelligence relating to four facilities and two headquarters confirms that a significant portion of Iran's nuclear project had been conceived and developed in its military centers.
The following measures must be taken and are necessary.
Immediate, complete, simultaneous and unfettered inspection of all six sites and centers with disclosure of the results.
Speedy inspections of any other location, including military sites, suspected of nuclear project development.
The IAEA must have access to and interview all scientists and experts involved in the nuclear projects.
Revelation of any information of involvement in illicit nuclear activities and relationships with foreign parties like Russia, China, and North Korea.
What are the chances this will happen?
End of this fifth edition of the intel report………………" Iran's Nuclear Core"
*Published and authorized by National Council of Resistance of Iran.