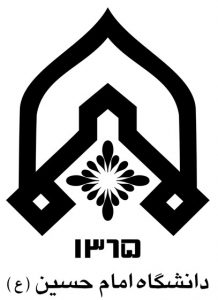 Imam Hussain University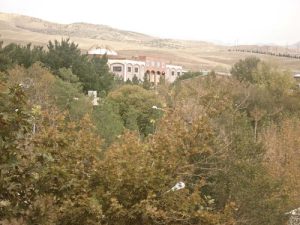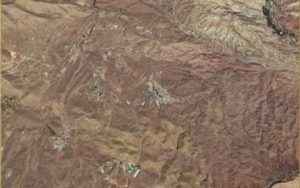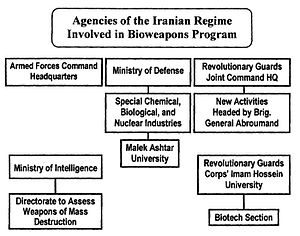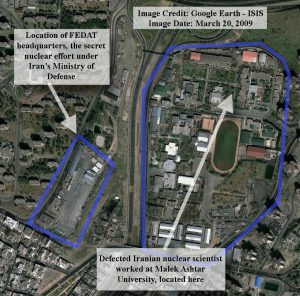 Iran Nuclear Development Program – Part 2
Two Nuclear Programs of Iran
Just being released ………via Stand Up America US (MG Paul Vallely)
During the past twenty-five years, it has been established that two systems have been totally functional inside Iran for nuclear development. Features of the Iranian regime's nuclear program is the relationship between the civilian and military sectors.
The civilian sector of the program has systematically provided a plausible logistical cover for the military sector and acts as a conduit. The results of the research, accomplishments and advancements of the civilian program have been directed to the military which has benefited from achievements. The military sector has gone through changes in names, location and reorganization over the years. However, it has never halted its work!
An important feature of the nuclear program is that several sites and centers where nuclear related activities are conducted are situated in sprawling military complexes with scores of tunnels and silos. This not only makes the IAEA access to these locations more difficult but makes it possible to relocate these centers and projects to other location with the vast military complex. This makes pinpointing the exact locations of activities more challenging and reduces the chance of exposure.
The civilian sector has provided a plausible cover by establishing nuclear energy projects at universities. It has also provided a conduit for procuring dual-purpose technology and equipment that is ultimately used in the military sector. Scores of authorities and senior officials of the two systems have exchanges positions and responsibilities. It is common practice to utilize scientists and researchers in both sectors to increase efficiency.
Entities at the highest levels of the Iranian government, including offices and centers affiliated with the President's office have been involved in smuggling or skirting sanctions to obtain illicit or dual-purpose equipment of projects.
End of this second edition of the intel report………………" Iran's Nuclear Core"
*Published and authorized by National Council of Resistance of Iran