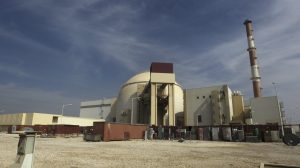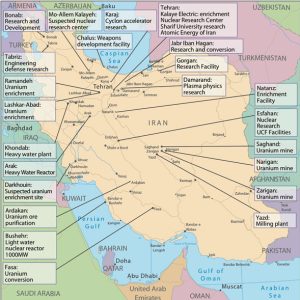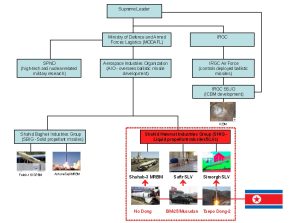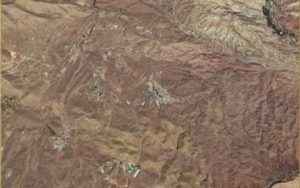 Iran Nuclear Development Program – Part 1
Nouri Industry and Hemmat Industrial Group*
            Just being released ………via Stand Up America US (MG Paul Vallely)
The project to actively pursue production of nuclear warheads is conducted in Khojir by the Hemmat Industrial Group. Khojir is a completely secured and vast region southeast of Tehran, covering an area of 120 square kilometers.
Construction of secret military sites in this location began in 1989 upon Khamenei's orders. The location primarily works on the manufacturing of ballistic missiles such as the Shahab 3. The project to manufacture nuclear warheads is called Alireza Nouri (Nuri) Industry which is one of the industrial branches of the Hemmat Missile Industrial Group.
Due to extreme sensitivity of manufacturing nuclear warheads, Nouri Industry has its own security and military police; individuals who have clearance to other parts of Khojir site are not allowed to go to this section. According to reliable reports, scores of large underground tunnels have been constructed in this military complex. The availability of several underground tunnels provides the possibility and flexibility of covering up the activities of the warhead project, or transferring it to a different location in the complex.
The warheads are being designed for installation on Shahab 3 missiles. The most advanced version of Shahab 3 has a range of 2,000 kilometers.
Dr. Mehdi Naghian is a key figure in this project. An expert with computers and electronics, he oversees designs for the construction of a nuclear warhead. Dozens of other experts, including experts in the fields of aerodynamics, structure and electronics work with him.
North Korean experts cooperate with the regime's experts  in this project and have provided significant assistance in the project's progress. The NK experts have been particularly helpful in designing the aerodynamics aspect and the shape of the warhead. //////////
End of this first edition of the intel report………………
*Published and authorized by National Council of Resistance of Iran