Editor's Note: It's Movie Night! The Trifecta Film Festival…Featuring "The Boo-hoo Trilogy"…
What does the DNC stand for. It iss not US.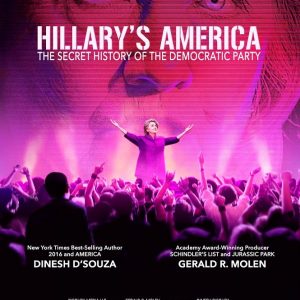 PLEASE…Pass the popcorn…
The Feature Presentation:

Editor's Note: From Pamela McClintock and The Hollywood Reporter. A RaVe review.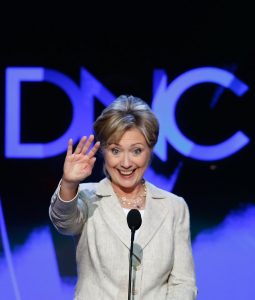 Box Office: Dinesh D'Souza's 'Hillary's America' Becomes Top-Grossing Doc of 2016
1:47 PM PDT 7/27/2016 by Pamela McClintock
The decision to time the opening of the scathing takedown of presidential nominee Hillary Clinton to the Republican and Democratic conventions seems to be paying off.
Conservative author and filmmaker Dinesh D'Souza has added another win: Hillary's America: The Secret History of the Democratic Party has quickly become the top-grossing documentary of the year to date at the U.S. box office, amassing $5.2 million in its first dozen days.
That's the best showing of any documentary since Amy Winehouse doc Amy earned $8.2 million following its release on July 3, 2015. And among 2016 docs, Hillary's America easily trumps the $4.1 million grossed by Imax documentary A Beautiful Planet and the $3.8 million grossed by Michael Moore's Where to Invade Next.
Among political documentaries, Hillary's America already ranks No. 10.
D'Souza's 100-minute film doesn't pretend to be nonpartisan. A trailer for the doc refers to Bill and Hillary Clinton — who on Tuesday became the first female presidential nominee of any major party — as "depraved crooks" and Democrats as "the party of corruption" that is associated with slavery, lynchings, the KKK and forced sterilization.
The decision to time the opening of Hillary's America to the Republican and Democratic National Conventions has paid off for Souza and distributor Quality Flix.
Read More Michael Wolff at the DNC: Is Anyone Buying This Version of Hillary Clinton?
On the eve of the GOP gathering in Cleveland, Hillary's America took in $77,500 from five theaters in Texas for a stellar location average of $25,833. And last weekend — as the media's attention turned to the Democratic convention in Philadelphia, which kicked off Monday — the film expanded nationwide into a total of 1,217 theaters, grossing $4 million and coming in No. 10.
The big question now is whether the doc can match D'Souza's 2012 film, which took aim at President Barack Obama.
2016: Obama's America was a box-office hit, earning $33.4 million to become the No. 2 political documentary of all time in the U.S. behind Moore's Fahrenheit 9/11 (2004), which grossed $119.2 million domestically. Among all documentaries, Obama's America ranks No. 4, not accounting for inflation.
D'Souza's follow-up, America, wasn't as successful, topping out at $14.4 million in the U.S. following its release in June 2014.
13 hrs…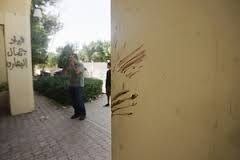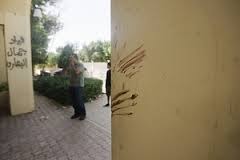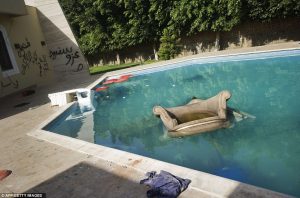 For those unaware…It's still our country.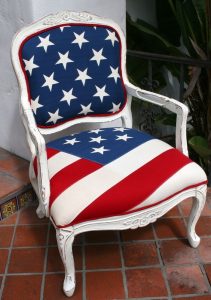 America First Million Member Sign-Up
Please join us in our commitment to promote American exceptionalism, freedom, our Constitution,  our American way of life, and our safety and security by making a donation and subscribing to our periodic newsletters and messages by donating below.