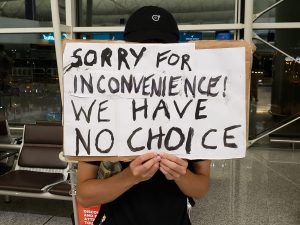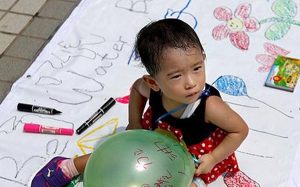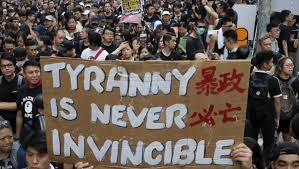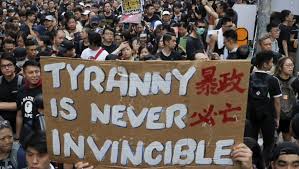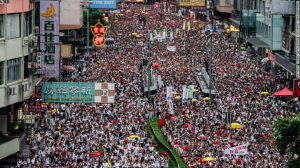 World transport hub:Hong Kong International Airport is one of the busiest in the world, handling 1,100 flights daily across about 200 destinations.
Hong Kong airport shut down after protesters storm inside
Hong Kong's airport canceled all flights Monday after thousands of pro-democracy protesters stormed into the main terminal of one of the world's busiest travel hubs to denounce police violence.
"Airport operations at Hong Kong International Airport have been seriously disrupted … all flights have been canceled," the city's airport authority said in a statement. "All passengers are advised to leave the terminal buildings as soon as possible."
Hong Kong has been roiled by mass protests calling for democratic reforms and an independent investigation into police conduct, with both the demonstrators and police turning to more extreme tactics.
In Beijing, the cabinet's Hong Kong and Macao Affairs Office issued a statement saying the situation in the former British colony was "beginning to show the sprouts of terrorism" and constituted an "existential threat" to the population of Hong Kong.
"One must take resolute action toward this violent criminality, showing no leniency or mercy," spokesman Yang Guang said in the statement.
"Hong Kong has reached an inflection point where all those who are concerned about Hong Kong's future must say 'no' to lawbreakers and 'no' to those engaged in violence," he added.
Earlier Monday, police showed off water cannons that could be deployed in the case of future demonstrations, a development that Amnesty International has warned could lead to serious injuries.
"Water cannons are not a toy for the Hong Kong police to deploy as a sign of strength," Man-kei Tam, the group's Hong Kong director, said in a statement.
"These are powerful weapons that are inherently indiscriminate and have the potential of causing serious injury and even death."
The slogan "An eye for an eye" was plastered all over the airport — a reference to a female protester whose eye was injured during clashes with riot police who fired tear gas and beanbags on Sunday, according to CNN.
The Traveler's Guide to Harmony Land.
Hong Kong Lives Matter. Any word from the Dazis in America?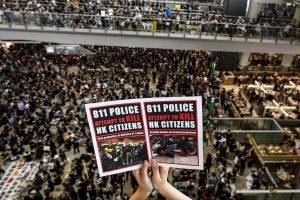 Hong Kong Airport Shutdown Sparks Global Disruption – WSJ
Global Airlines Forced to Cancel, Reroute Flights After Hong Kong Shutdown
Hong Kong pro-democracy protests shut down airport
Article
GO RED CHINA! GO RED CHINA! GO DAZIS! GO DAZIS!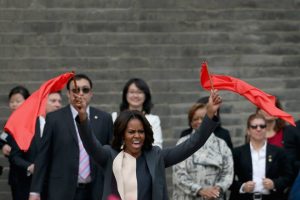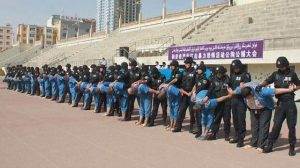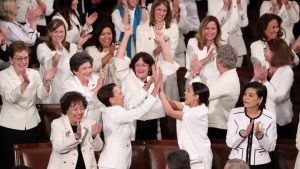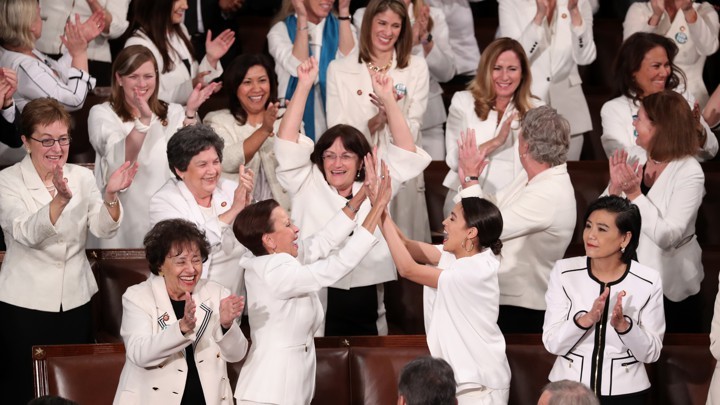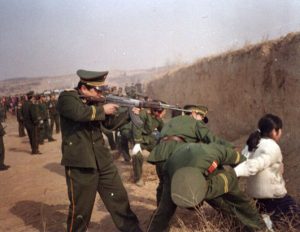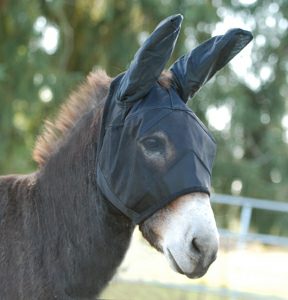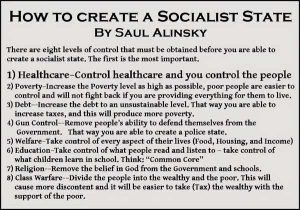 It was a very big year.