Editor's Note: On behalf of MG Paul Vallely U.S. Army (ret.) and the staff at Stand Up America, we wish you and all your family and friends a Happy Fourth of July as you all celebrate the creation of the greatest Republic in the history of mankind.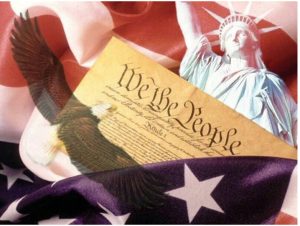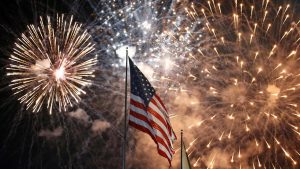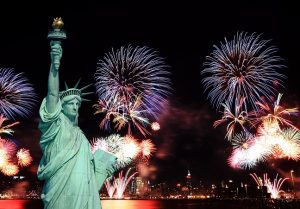 Editor's Note:

This is must watch tonight, July 4th,  on The Hallmark Channel !  Chris takes the Marine Barracks into orbit with his performance!
CHRIS JANSON PERFORMANCE AT MARINE BARRACKS IN WASHINGTON, D.C. TAPED FOR THE HALLMARK CHANNEL'S FOURTH OF JULY SPECIAL 
Nashville, Tenn.(July 3, 2018) – Warner Brothers recording artist and MusicRow's "Song of the Year" winner, Chris Janson, performed a mini-concert yesterday at the U.S. Marine barracks in Washington, D.C., presented by Hallmark Channel and hosted by National Park Service and National Park Foundation. He was joined by the U.S. Marine Band and the U.S. Navy Band Sea Chanters for a once in a lifetime performance, which will air on the Hallmark Channel on July 4th at 8 p.m. ET.
a