Editors Note:

Super! That means there will not be a really, really, really long speech in a foreign language!
All we need is a chair from Sold Out Sundays. Clint Eastwood can bring one again.
Nice list from McClatchyDC:
From Fox News: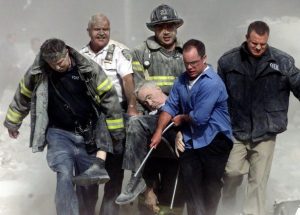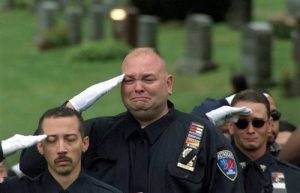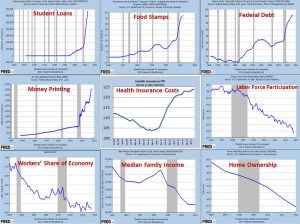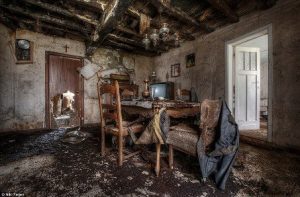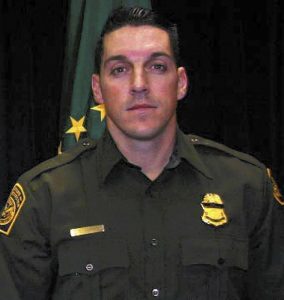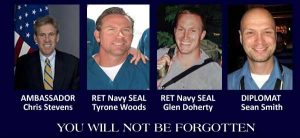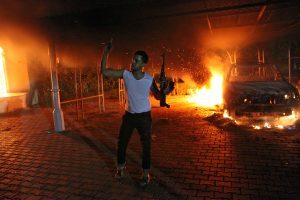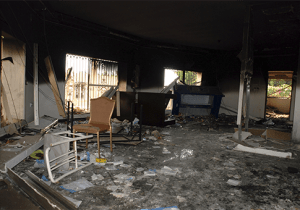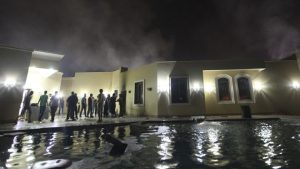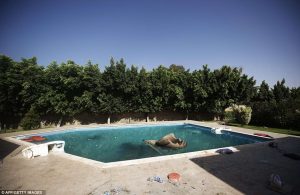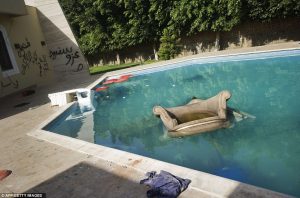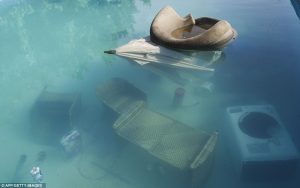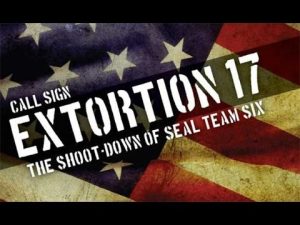 From Tom Trento and United West: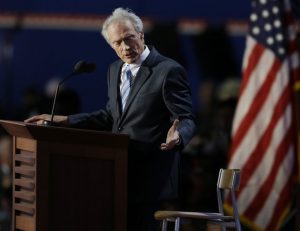 We weren't invited the last time anyway…The Twins were…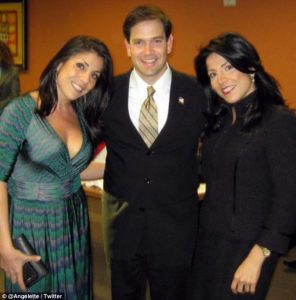 "I fear all we have done is to awaken a sleeping giant and fill him with a terrible resolve."
Admiral Isoroku Yamamoto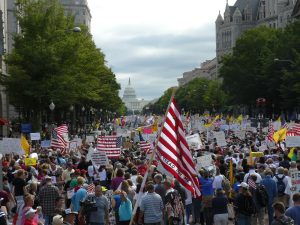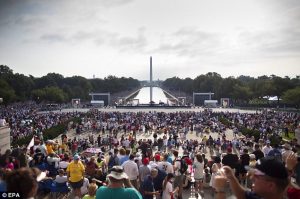 America First Million Member Sign-Up
Please join us in our commitment to promote American exceptionalism, freedom, our Constitution,  our American way of life, and our safety and security by making a donation and subscribing to our periodic newsletters and messages by donating below.
One more thing…Don't tell Hillary…