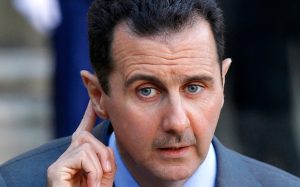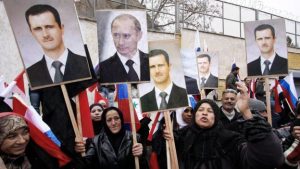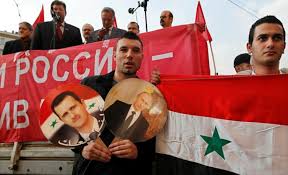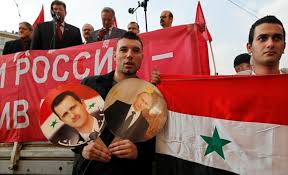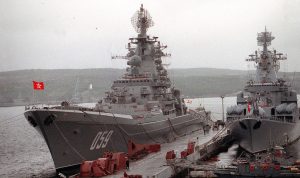 Gen. Vallely: Russia 'Posturing' on Syria Retaliation Threat
Newsmax TV's "America Talks Live"
By Bill Hoffmann   
Russia's sword-rattling at the United States following last week's cruise-missile strike in Syria is likely a "posturing" gesture and not a true threat, retired Army Maj. Gen. Paul E. Vallely told Newsmax TV.
"It's just the weight of Russia trying to trumpet some type of reaction to the hits on the Syrian airfield," Vallely told host Bill Tucker on Monday's "America Talks Live."
"But it's been very well supported, I think, even Saudi Arabia and many of the Arab countries said it's the right thing to do."
A joint command center made up of the forces of Russia, Iran, and militias supporting Syrian President Bashar al-Assad said the U.S. strike crossed "red lines," and it would respond to any new aggression and increase its support for its ally.
The U.S. fired dozens of cruise missiles at a Syrian air base Friday from which it said a deadly chemical weapons attack had been launched earlier in the week.
Vallely said Syria's use of deadly chemicals is nothing new.
"The 2013 sarin gas attack [killed] all these innocent civilians and children and so on," he told Tucker. "But nobody would take any action at that time, so I'm glad Trump has finally done it.
"I think they're planning a Phase II right now because all the aircraft were not taken out . . . Russia's just posturing now. I think Secretary [of State Rex] Tillerson going to Moscow this week … [is a] mission to set up a summit between Trump and [Russia President Vladimir] Putin.
"The key is as we've told the Russians – and it's very true – Assad has got to retire," Vallely said.