What is the FBI and the DOJ really covering up?

Two more officials cited in FBI texts step down
The FBI's media chief and the head of the Justice Department's anti-espionage section are both departing.
Two more senior government officials who were prominently discussed in text messages exchanged by FBI personnel formerly assigned to the Trump-Russia investigation are leaving their positions.
Mike Kortan, FBI assistant director for public affairs, is set to retire next week, an FBI spokeswoman confirmed. In addition, the chief of the Justice Department's Counterintelligence and Export Control Section, David Laufman, resigned this week, a department spokesman said.
Both men are discussed in text messages sent by senior FBI Agent Peter Strzok and FBI attorney Lisa Page. President Donald Trump and many Republican lawmakers have argued that the texts are evidence of anti-Trump bias at senior levels of the Justice Department and FBI.
While the texts contain derogatory mentions of Trump, the messages made public thus far don't attribute that sentiment to Kortan or Laufman, and there's no indication that either departure is related to the recent flap.
Kortan, who has headed the FBI's media operation since 2009, has told colleagues for months or longer that he was on the verge of retirement. The imminent nature of his departure was first reported by Fox News.
Laufman's exit is more surprising. It was first reported by The Washington Post, which said he told colleagues he was leaving for personal reasons.
Laufman had served since 2014 as the top Justice Department official overseeing espionage investigations, as well as cases involving foreign lobbying and leaks of classified information. That put Laufman in charge of the Hillary Clinton email probe and aspects of the investigation into Russian interference in the 2016 election — an inquiry handed off last May to special counsel Robert Mueller.
The Strzok-Page texts suggest they held an unflattering view of Laufman and Kortan.
"Kortan majorly screwed up," one April 2016 text from Page said.
"I am getting aggravated at Laufman," a March 2016 message from Strzok said.
The list of officials frequently discussed in the texts who are no longer in their jobs seems to grow by the day. It includes former FBI Director James Comey, who was fired by Trump; former Deputy Director Andrew McCabe; Comey's chief of staff, James Rybicki; FBI General Counsel James Baker; as well as Strzok, who was booted off the special counsel investigation and sent to a job in the FBI's personnel division.
Aiding, abetting, and advancing a criminal enterprise…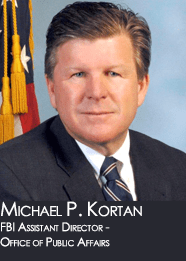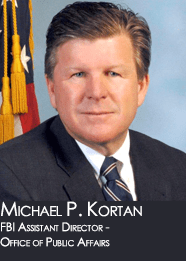 Public Affairs and "The Secret Society"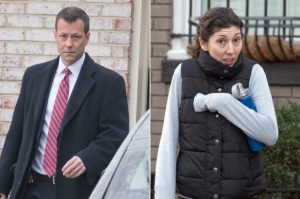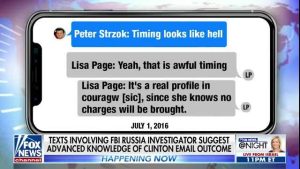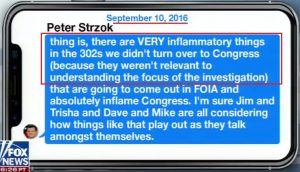 "Jim", aka James Baker (FBI Chief Legal Counsel) 
"Mike" aka Michael Kortan (FBI Asst. Director for Public Affairs) 
"Dave" aka David Laufman (DOJ – National Security Division, Deputy Asst. Attorney General in charge of counterintelligence) 
"Trisha" aka Trish Beth Anderson (Office of Legal Counsel, FBI)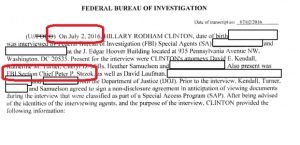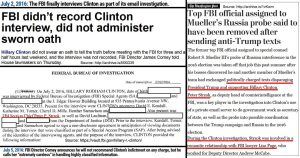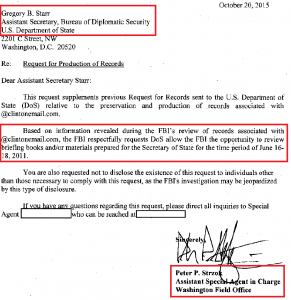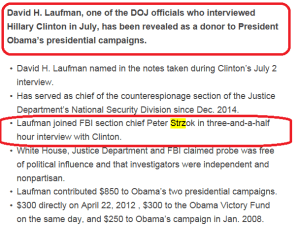 There must be other documents.
And now for all U Walmart and Nordstrom shoppers out there…
It is time once again for An Advertisement for the numerous uses of Shey Butter…GO figure…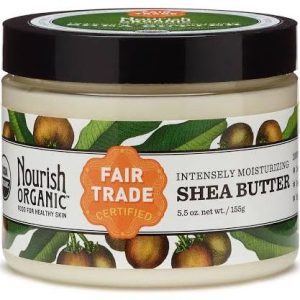 If two or more persons conspire either to commit any offense against the United States, or to defraud the United States, or any agency thereof in any manner or for any purpose, and one or more of such persons do any act to effect the object of the conspiracy, each shall be fined under this title or imprisoned not more than five years, or both.
If, however, the offense, the commission of which is the object of the conspiracy, is a misdemeanor only, the punishment for such conspiracy shall not exceed the maximum punishment provided for such misdemeanor.
(June 25, 1948, ch. 645, 62 Stat. 701; Pub. L. 103–322, title XXXIII, § 330016(1)(L), Sept. 13, 1994, 108 Stat. 2147.)
The common law imposed aiding and abetting liability on a person who facilitated any element of a criminal offense, even if he did not facilitate all elements. That principle continues to govern §2. See, e.g., United States v. Johnson, 319 U. S. 503. Pp. 6–11.
… II
The federal aiding and abetting statute, 18 U. S. C. §2, states that a person who furthers—more specifically, who "aids, abets, counsels, commands, induces or procures"—the commission of a federal offense "is punishable as a principal." That provision derives from (though simplifies) common-law standards for accomplice liability. See, e.g., Standefer v. United States, 447 U. S. 10–19 (1980); United States v. Peoni, 100 F. 2d 401, 402 (CA2 1938)(L. Hand, J.) ("The substance of [§2's] formula goes back a long way"). And in so doing, §2 reflects a centuries-old view of culpability: that a person may be responsible for a crime he has not personally carried out if he helps another to complete its commission. See J. Hawley & M. McGregor, Criminal Law 81 (1899).
We have previously held that under §2 "those who provide knowing aid to persons committing federal crimes, with the intent to facilitate the crime, are themselves committing a crime." Central Bank of Denver, N. A. v. First Interstate Bank of Denver, N. A., 511 U. S. 164, 181 (1994) . Both parties here embrace that formulation, and agree as well that it has two components. See Brief for Petitioner 28; Brief for United States 14. As at common law, a person is liable under §2 for aiding and abetting a crime if (and only if) he (1) takes an affirmative act in furtherance of that offense, (2) with the intent of facili-tating the offense's commission. See 2 W. LaFave, Substantive Criminal Law §13.2, p. 337 (2003) (hereinafter LaFave) (an accomplice is liable as a principal when he gives "assistance or encouragement . . . with the intent thereby to promote or facilitate commission of the crime"); Hicks v. United States, 150 U. S. 442, 449 (1893) (an accomplice is liable when his acts of assistance are done "with the intention of encouraging and abetting" the crime).
I wonder if Mike has a Cheshire Kat named Sophie.
What wonderful cobalt blue eyes. GO figure.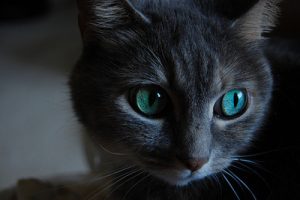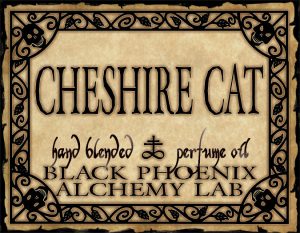 Mirror…Mirror…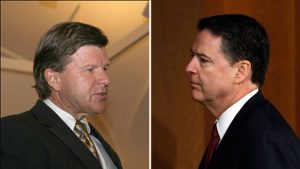 Another longtime Comey aide leaving FBI
By Catherine Herridge, Fox News.
The longtime head of public affairs at the FBI — who was a confidant of former director James Comey — is planning to retire, Fox News has learned.
A notice went out this week for a retirement get-together for Michael Kortan scheduled for Feb. 15. Since 2009, Kortan has served as assistant director for public affairs, an influential job that controlled media access. He also served under former director Robert Mueller, now leading the Russia probe. 
The FBI confirmed to Fox News that Kortan is retiring.
It's unclear whether the retirement was long-planned or in any way precipitated by recent events. The FBI said he was finishing 33 years of service.
After Comey became director in September 2013, Kortan helped facilitate regular on-the-record briefings with beat reporters, a departure from previous directors. 
Kortan also was front and center during the Hillary Clinton email investigation, and especially in July 2016 — coordinating media coverage and handing out copies of Comey's public statement recommending against criminal charges in the investigation into mishandling of classified information. Kortan more recently surfaced in text messages released between FBI officials Peter Strzok and Lisa Page.
While those texts have drawn attention for their anti-Trump sentiments, Kortan also seemed to surface in a message warning about the contents of 302s, which were FBI interview summaries from the Clinton email case, that weren't given to Congress up-front. In the September 2016 text, Strzok wrote that "there are VERY inflammatory things in the 302s we didn't turn over to [Congress]…that are going to come out in FOIA and absolutely inflames Congress. I'm sure Jim and Trisha and Dave and Mike are all considering how things like that play out as they talk amongst themselves."
"Mike" would appear to be a reference to Kortan.
Kortan is the most recent senior FBI official to retire. Others have been reassigned since Comey was fired by President Trump in May 2017.
Deputy Director Andrew McCabe, who also was close to Comey, is stepping down amid questions about his handling of the Clinton email case.
Catherine Herridge is an award-winning Chief Intelligence correspondent for FOX News Channel (FNC) based in Washington, D.C. She covers intelligence, the Justice Department and the Department of Homeland Security. Herridge joined FNC in 1996 as a London-based correspondent.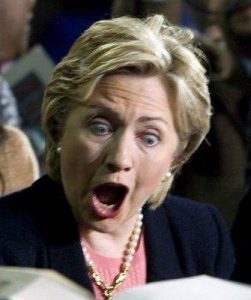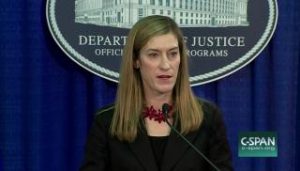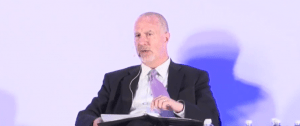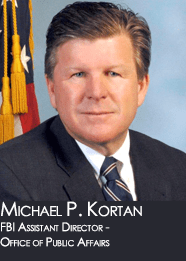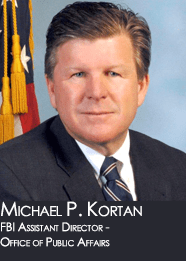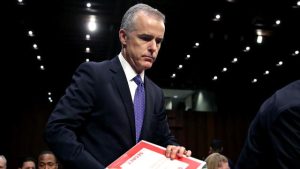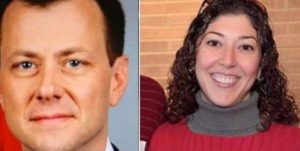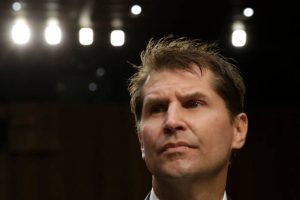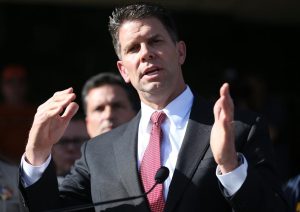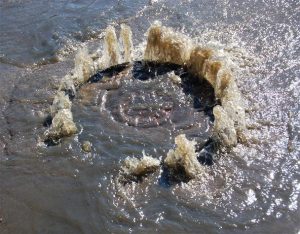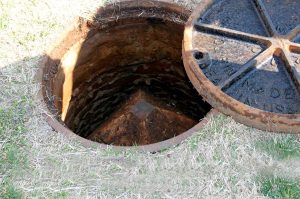 Now take a break from reading about the Assinstant Director for Public Affairs  at the FBI…
Highly recommended Struffoli with Honey. A 3.1 combo. Have it with coffee. Great with Espresso.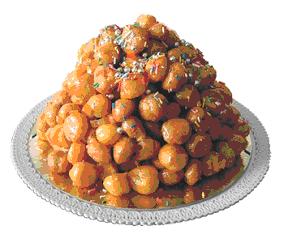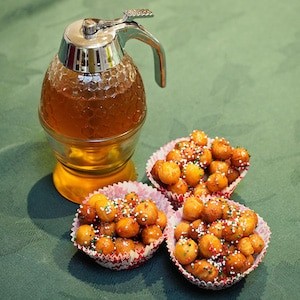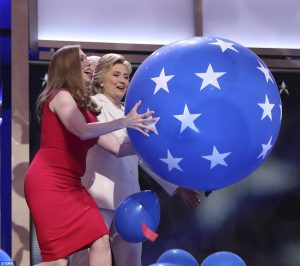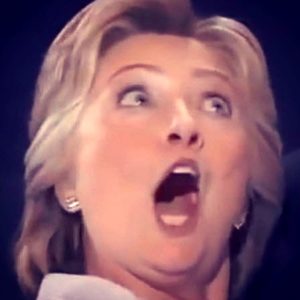 "What do you mean that you don't remember the exact count?"