Not from the C.I.A. (means Central Intelligence Agency) Report…Not from the N.S.A. (means National Security Agency) Report…not from Obama (the thing that was never vetted by the F.B.I. with SSN: 042-68-4425 and documents signed by Pelosi and McAuliffe)…not from Hillary Clinton's and John Kerry's State Department for a reason, but a report from the Pentagon fore a reason.
What is the D.O.J. and the F.B.I. covering up?
Breaking News!
Our Counter-Intelligence System IS broken because it was sabotaged. SUA has primary source intel showing how America and our Intelligence Apparatus have been hijacked, held hostage and extorted by the Deep State for years.
Go figure.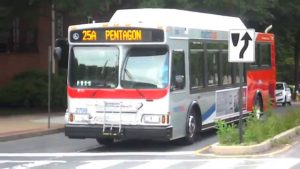 Pentagon report accuses China of trying to undermine US defense industry
By Joshua Berlinger and Ryan Browne
10/5/2018
(CNN)The Pentagon released a report Friday accusing China of seeking to undermine the US military's industrial base, the latest in a series of US jabs at Beijing.
"China represents a significant and growing risk to the supply of materials and technologies deemed strategic and critical to US national security," the report said.
"China's trade dominance and its willingness to use trade as a weapon of soft power increases the risks America's manufacturing and defense industrial base faces in relying on a strategic competitor for critical goods, services, and commodities," the report adds.
The study, mandated by US President Donald Trump last year 
in an executive order
, identified nearly 300 "vulnerabilities" that could affect the supply of critical materials and other supplies essential to support the United States military.
One of the most pressing concerns is Beijing's control over the supply of critical technologies and materials, which could pose a significant risk to US industries that are vital to national security, the report said.
"China's aggressive industrial policies have already eliminated some capabilities with critical defense functions, including solar cells for military use, flat-panel aircraft displays, and the processing of rare earth elements," the report says, adding "China's actions seriously threaten other capabilities, including machine tools; the production and processing of advanced materials like biomaterials, ceramics, and composites; and the production of printed circuit boards and semiconductors."
China controls the vast majority of the world's rare earths materials that are used to produce high-tech defense equipment. The US did not mine any rare earths domestically in 2017, instead importing an estimated $150 million, 
according to the United States Geological Survey
.
Analysts in Washington have long warned that Beijing could exploit the US military and defense manufacturers' reliance on China, which from 2013 to 2016, accounted for 78% of all rare earth imports into the US.
"Diversifying away from complete dependency on sources of supply in politically unstable countries who may cut off US access" is one of the report's central recommendations.
"The broader goal, as the report makes clear, is to 'diversify away from complete dependency on sources of supply in politically unstable countries who may cut off US access,'" he added.
The Trump administration plans to address supply bottlenecks and potential failure points using the same strategy employed during the Cold War and World War II — pumping millions of dollars into US companies that produce items critical to the US military, like high-performance aluminum, steel, tungsten and carbon fibers.
The funds will "address critical bottlenecks, support fragile suppliers, and mitigate single points-of-failure," according to the report.
Defense officials said that one such investment will include a $250 million increase for small and medium manufacturers in the submarine supply chain.
The commitments fall in line with President Trump's campaign promise to invest more in domestic manufacturing jobs and rely less on trade with China.
The report comes amid a rapidly deteriorating relationship between the United States and China, fueled in part by the ongoing trade war between the world's two biggest economies.
Beijing and Washington have also sparred recently over the status of Taiwan and China's growing military presence in the South China Sea, where it has militarized and occupied artificial islands in violation of international law.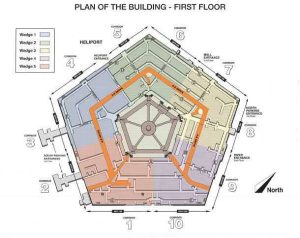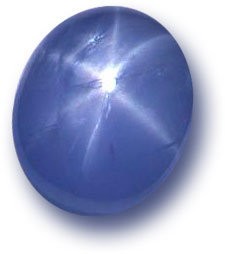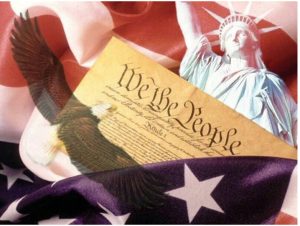 A