Gen. Vallely: Trump Has a 'Good Team,' 'Nobody's Going to Bully America Anymore'
President-elect Donald Trump has assembled a "good team" to manage the nation's cybersecurity against hacking attacks from Russia or China, according to retired Army Maj. Gen. Paul Vallely.
In an interview Monday with "Newsmax Prime" host J.D. Hayworth on Newsmax TV, Vallely, the chairman of Stand Up America, said Trump is right to deal with both U.S. adversaries from a position of strength.
See J.D. Hayworth on Newsmax TV: Tune in beginning at 6 PM EDT to see "Newsmax Prime" — on FiOS 615, YouTube Livestream, Newsmax TV App from any smartphone, NewsmaxTV.com, Roku, Amazon Fire — More Systems Here
"They have to know you're strong and not weak and when they know that, you can cut a hell of a deal with the Russians, with China, and all the rest out there who may be seen to be our adversaries," he said.
"I'm very elated we're going to have a very strong team and nobody's going to bully America anymore. We're not going to take it anymore, America first, and that's what it's all about, standing up for us, our citizens, and the great traditions we have in the United States."
Vallely said in a meeting with Trump six weeks ago along with 200 other officers, "cyber security was the top issue that he discussed with us."
"So with [Trump's choice for national security adviser] Gen. [Michael] Flynn in there, who's on top of things I can tell you as far as cyber security and as far as intelligence gathering and intelligence protection, they've got a good team."
Vallely added that politically motivated hacking "has been going on for several months now and I have seen no absolute proof that the Russians are guilty of anything at this point."
He said the Chinese have also been "trying to get into our data."
"It's cyber warfare without a doubt — but at the same time we're fighting ISIS and other enemies of the United States," he added. "So this is why it takes  a good, solid team to turn this country around and get us strong again so we don't have to keep worrying about all of this stuff continually and making us look like we're vulnerable each and every day, which in many cases we are."
Vallely also hit the hyper-critical assessment of ExxonMobil CEO Rex Tillerson, a possible secretary of state candidate, over his business dealings with Russia.
"I've met with the Russians twice in the last year and I've said repeatedly that we're not getting anything solved in Europe or the Middle East, even from an energy standpoint, until we can work with the Russians to solve some of these things," he declared. "The name calling and the chastisement of some of these people may or may not be a valid at all."
"I found the Russians very appealing to negotiate, they want to reach back to the United States, they want to work things out," he said. "What better person than Rex Tillerson when it comes to energy or dealing and making a deal over there?
"We can deal with them from a position of strength, I would think."
Where Eagles Dare.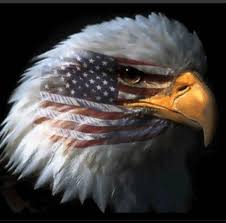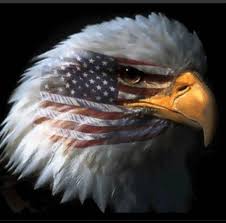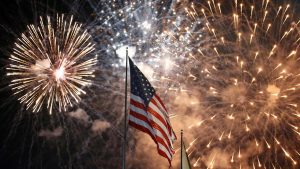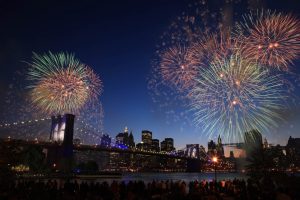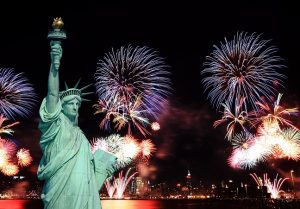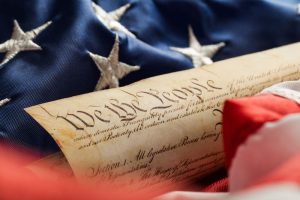 America First Million Member Sign-Up
Please join us in our commitment to promote American exceptionalism, freedom, our Constitution,  our American way of life, and our safety and security by making a donation and subscribing to our periodic newsletters and messages by donating below.