BREAKING NEWS FROM ORLANDO, FLORIDA:
Brought to U by the numerous uses of Shey Butter. GO figure.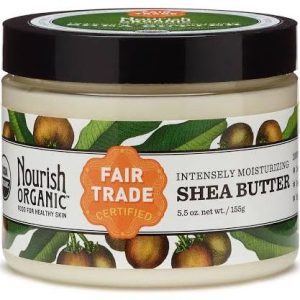 What is the FBI and DOJ covering up?
Maybe the question should be "How much is the FBI and DOJ covering up?" and "How far back?" And here we are…
The FBI providing cover for "Mr. Al Quds" Brennan's CIA, Clinton's State Department, and Obama.
Now back to Comey and McCabe…Fast and Furious…SEAL TEAM VI…Benghazi…The Boston Bombing…San Bernadino…Las Vegas and more…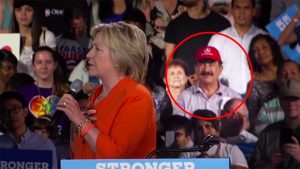 Playing the narcissistic sociopathic Traitors and Saboteurs. Hat Tip Sediqque Mateen. The Salafists…The Taliban…and the C.I.A. and Clinton's State Department and Obama with the F.B.I. providing cover.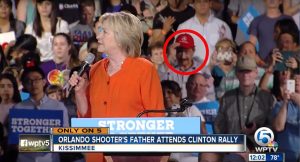 On Day 11: Pulse Nightclub Shooter's Father Revealed As Former FBI Informant
So where exactly did the money for the money transfer come from? Money was sent to Turkey and Afghanistan. Where was The Treasury Department and FINCEN?
"Salman's attorneys claim the government failed to disclose information about Omar Mateen's father, Seddique Mateen"…
"The email went on to say that from January 2005 to June 2016, the FBI was using Mateen's father as a confidential informant."
"But following the Pulse attack, FBI agents searched his home and found receipts showing he transferred money to Turkey and Afghanistan in March and June before the Pulse attack."
"The government said an anonymous tip revealed that Seddique Mateen wanted to raise up to $100,000 to help toward an attack against the government in Pakistan."
"Defense attorneys said that receiving the information after prosecutors rested their case, is unfair to Salman."
"That is information that should have been disclosed. It raises a lot of questions about his role in the prior investigations of Omar Mateen himself. The FBI investigated Omar Mateen in 2013 and closed the file," community activist Ahmed Bedier said."
"Salman's attorneys are revisiting statements made by key government witness, polygraph examiner, Ricardo Enriquez."
"According to Enriquez, Salman told him that Omar Mateen left home with a gun placed in a holster on his hip before the attack."
"The government then used those comments as evidence."
"But defense attorneys said the government knew Omar Mateen never left his home with his work gun holstered on his hip because they later found the holster while searching his home after the attack."
"Pulse Nightclub Shooter's Father Revealed As Former FBI Informant"
"But following the Pulse attack, FBI agents searched his home and found receipts showing he transferred money to Turkey and Afghanistan in March and June before the Pulse attack."
Swift, however, asked how the FBI agent could know so little, when so much information had already come out in news reports: "Even though the rest of the world knew it was an attack on Pulse, a gay night club, you didn't?" Swift asked.
2016
Salman's F.B.I. interview not recorded…Now back to the Clinton interview and the Boston Bombing interview by the disabled local law enforcement agent turned F.B.I. agent…How could it be said Whitey Bulger.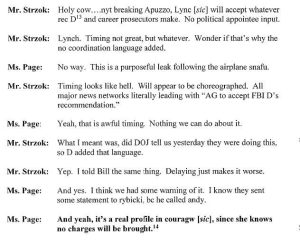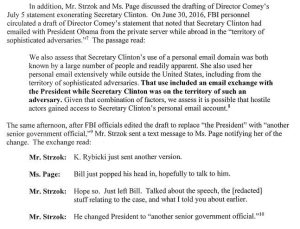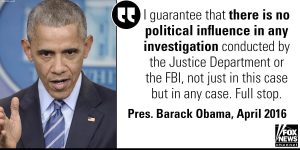 DEAL FOR BOWE BERGDAHL LOOKS WORSE AND WORSE
In 2015, Obama tried to cover Bergdahl in the glory of a war hero, even inviting his parents to the Rose Garden to celebrate the news of his release. The former president maintained he only freed five Taliban leaders to free a soldier who, in the words of his National Security Adviser Susan Rice, served "the United States with honor and distinction."
But they knew better. They had to have: The Pentagon itself refused to list Bergdahl as a POW. That's because an internal 2009 Army report found he had a history of walking off his post and more than likely deserted. It also found he shipped his laptop back home to Idaho, and left a note expressing his disillusionment with the war, before ending up in the arms of the Taliban.
Obama had access to this intelligence long before he made his Taliban deal. So why did he trade a known deserter — and likely enemy sympathizer, if not collaborator — for five enemy commanders whom he acknowledged posed a national security risk? Simple: To justify the release from Gitmo of five "forever detainees," who otherwise would never have been released and would have delayed achieving his promise to antiwar liberals to withdraw from Afghanistan and empty Gitmo.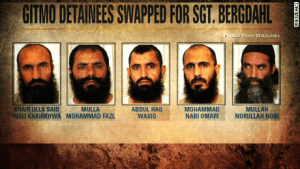 "HILLARY CLINTON'S PEACE TALKS WITH THE TALIBAN"
"A look at the 5 Taliban figures exchanged for Sgt. Bowe Bergdahl"
"Official: At least 3 members of 'Taliban 5' tried to reconnect with terror networks"
House Republicans accuse Obama of breaking the law with Bergdahl swap
Armed services committee report claims president was legally bound to give Congress 30 days' notice of 2014 prisoner exchange involving 'Taliban Five'
Right on time for the photo op with OBcair Bill Nelson…and there is more…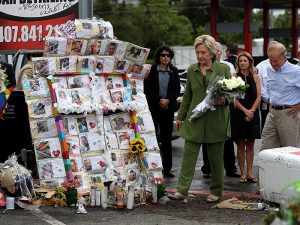 "THE TALIBAN, SALAFI IDEOLOGY: LEARNING FROM HISTORY"
Mr. Al Quds. Spent time in Indonesia as well. Calls Jerusalem "al Quds". 1 billion with 15% radicalized. No problem. Now back to the Senate hacks by Mr. al Quds C.I.A. What else could Mr. al Quds be looking for?
 3:32
"Next CIA Dir Covert Muslim"
John Guandolo a former FBI counter-terrorism Special Agent John Guandolo is the founder of UnderstandingtheThreat.com, an organization dedicated to providing strategic and operational threat-focused consultation, education, and training for federal, state and local leadership and agencies, and designing strategies at all levels of the community in order to defeat the jihadi threat. Mr. Guandolo is the co-author of Shariah – The Threat to America, the first comprehensive book on the enemy threat doctrine, and the author of Raising a Jihadi Generation.
Siraj Wahhaj
American imam
Siraj Wahhaj is an African-American imam of Al-Taqwa mosque in Brooklyn, New York and the leader of The Muslim Alliance in North America. He was also the former vice president of Islamic Society of North America.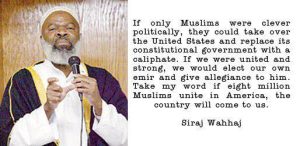 Marcus Dwayne Robertson aka Abu Taubah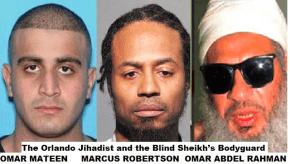 "Rep. Ron DeSantis (R-Fla.) said Wednesday he interviewed a recently retired FBI supervisor who told him he was instructed by Deputy Director Andrew McCabe not to call the 2012 Benghazi attack an act of terrorism when distributing a report on the FBI findings to the larger intelligence community."
Inquiry by C.I.A. Affirms It Spied on Senate Panel
An internal investigation by the C.I.A. has found that its officers penetrated a computer network used by the Senate Intelligence Committee in preparing its damning report on the C.I.A.'s detention and interrogation program.
The report by the agency's inspector general also found that C.I.A. officers read the emails of the Senate investigators and sent a criminal referral to the Justice Department based on false information, according to a summary of findings made public on Thursday.
151 million Americans spied on. What about Sediqque Mateen's friends and friends at the mosque? Omar Mateen's friends?
NSA collected 151 million phone records in 2016, despite surveillance law changes
Document Reveals NSA Monitored 125 Billion Phone Calls in One Month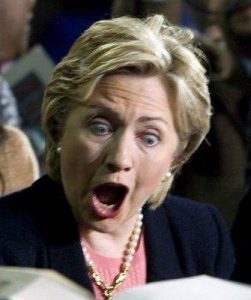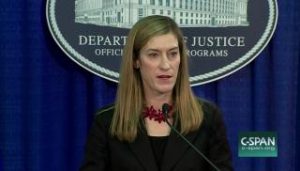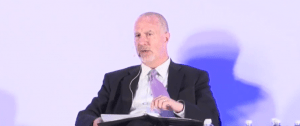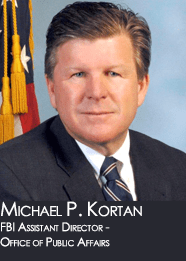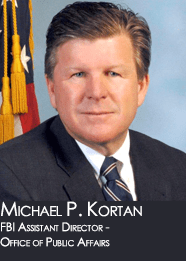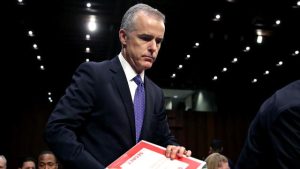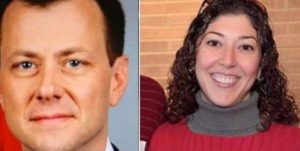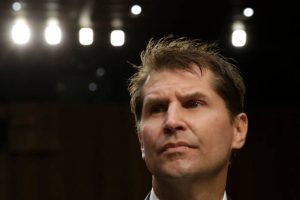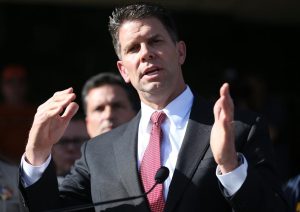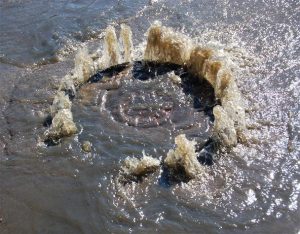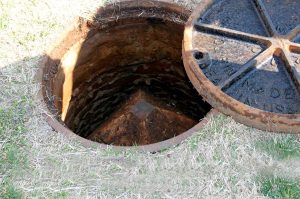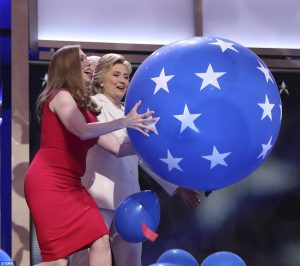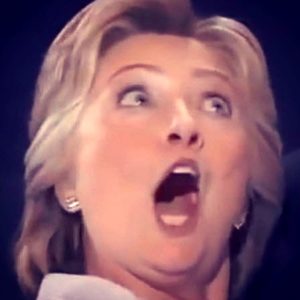 "What do you mean that you don't remember the exact count?"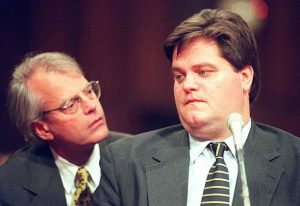 A